We are pleased to welcome Avant Meats, Vista InnoTech, Repurpose.AI to our portfolios.
Avant Meats
Avant Meats is the first cultivated meat technology company aims to become a global leader for cellular agriculture technology. The pilot product focus of Avant's technology platform is fish and seafood tailored for the food culture of consumers in China and Asia. Avant Meats also explores the new market as the cell-based ingredient supplier for cosmetics products, such as collagen and animal protein.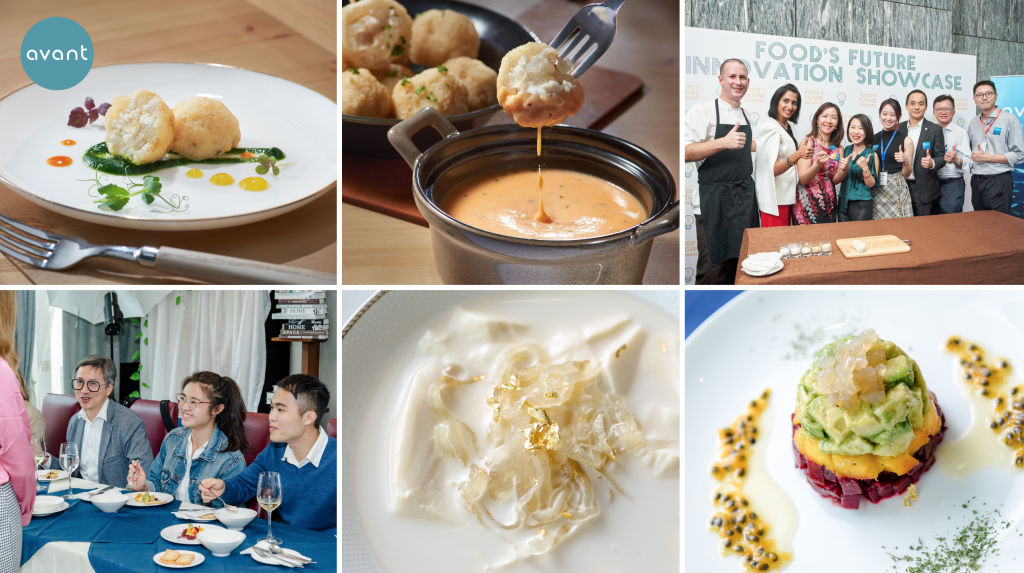 Repurpose.AI
Repurpose.AI is transforming drug discovery by leveraging the historical compendium of drug development data and unbiased AI to create Phase II/III ready drug candidates in days rather than decades.

Vista InnoTech
VIT is a new startup company inventing innovative technology and one stop solutions for Micro Gimbal Stabilizer (MGS), Compact Camera Modules (CCMs). The solutions are with integrated designs, superb anti-shaking performance and 50+ pending patents.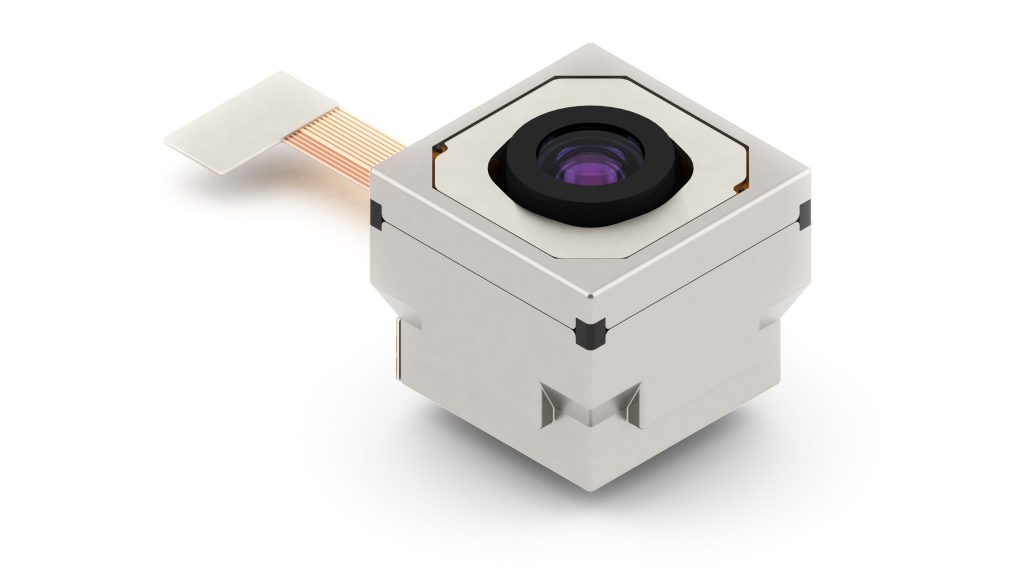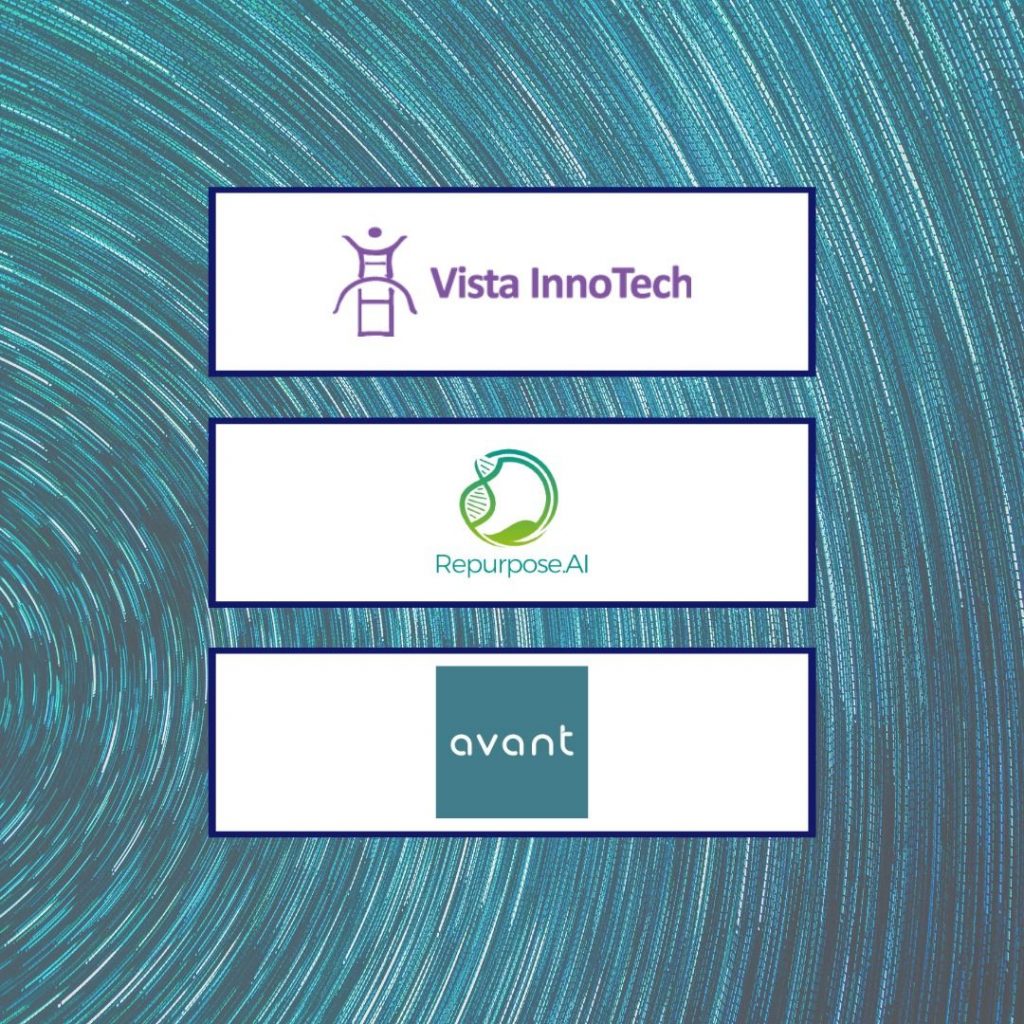 More portfolios, visit: https://particlex.com/portfolio/