We are excited to announce our most recent investment in DimOrder, a Hong Kong-based technology company that is revolutionizing the F&B sector. DimOrder was established in 2019 and since then has developed and provided a unified electronic platform for the food and beverage industry in order to improve operational efficiency and the customer experience.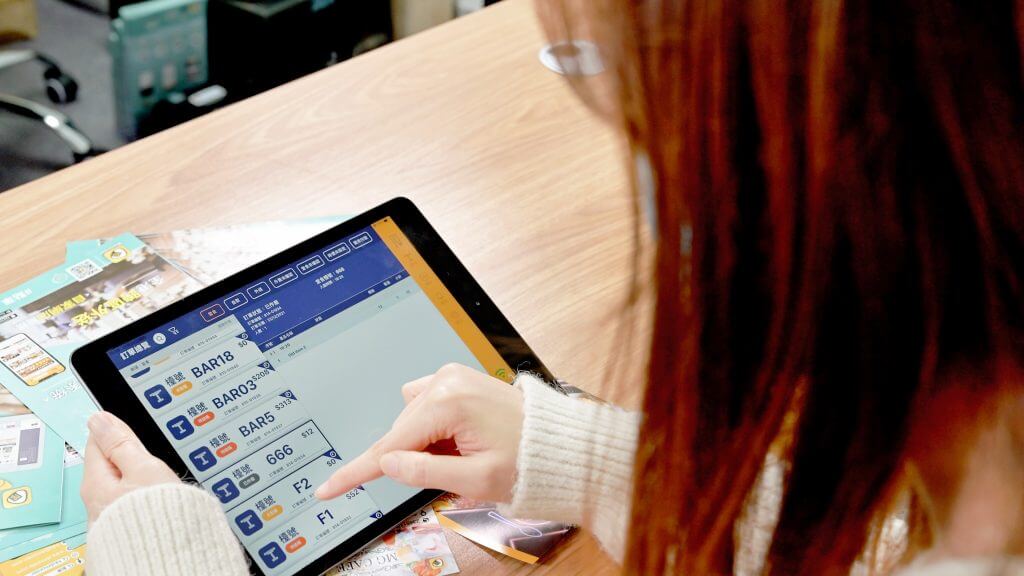 DimOrder has reshaped the entire food and beverage industry by providing businesses with a cloud-based operating system, powering their online payments, and facilitating the ordering of supplies. This enables customers to enjoy a hassle-free dining experience and enables restaurants to increase revenue and reduce food costs. DimOrder also provides effective and targeted promotion strategies via the cloud, performs analysis and performs artificial intelligence to periodically adjust the restaurant's strategies, and assists the restaurants in establishing a customer community.
The emerging idea of DimOrder has attracted the attention of investors worldwide, and the company has been named one of Forbes' 100 companies to watch in 2022. In addition to receiving funding from notable investors, the company is supported by a number of incubators, including Cyberport, HKSTP and Y Combinator.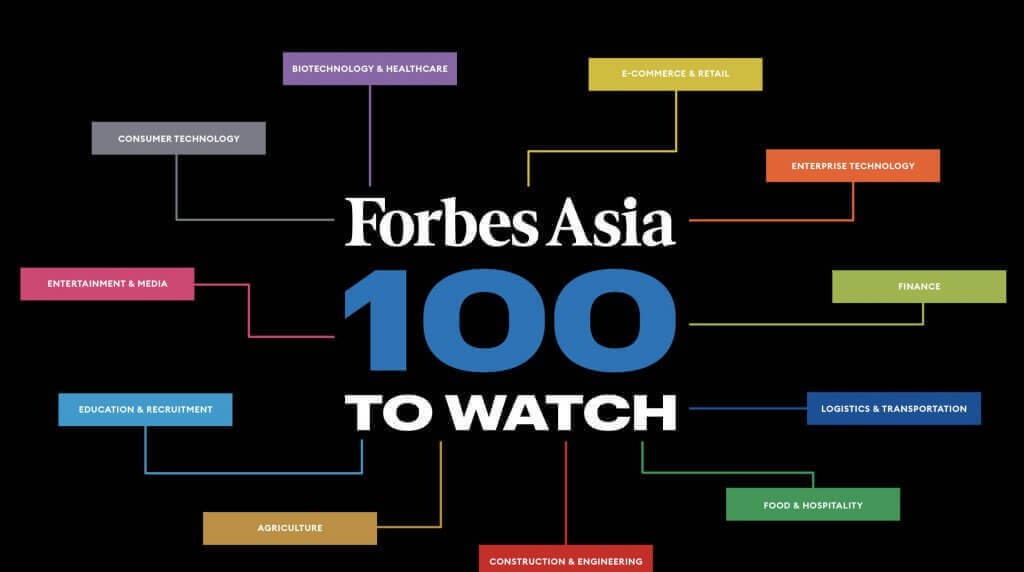 We are thrilled to be a part of DimOrder's journey and are confident that their platform will revolutionize the Hong Kong and global F&B industry. By providing a user-friendly and intuitive platform, DimOrder enables restaurateurs to manage their business operations efficiently and effectively. This allows them to focus on what they do best, which is providing exceptional dining experiences to their customers.
The Team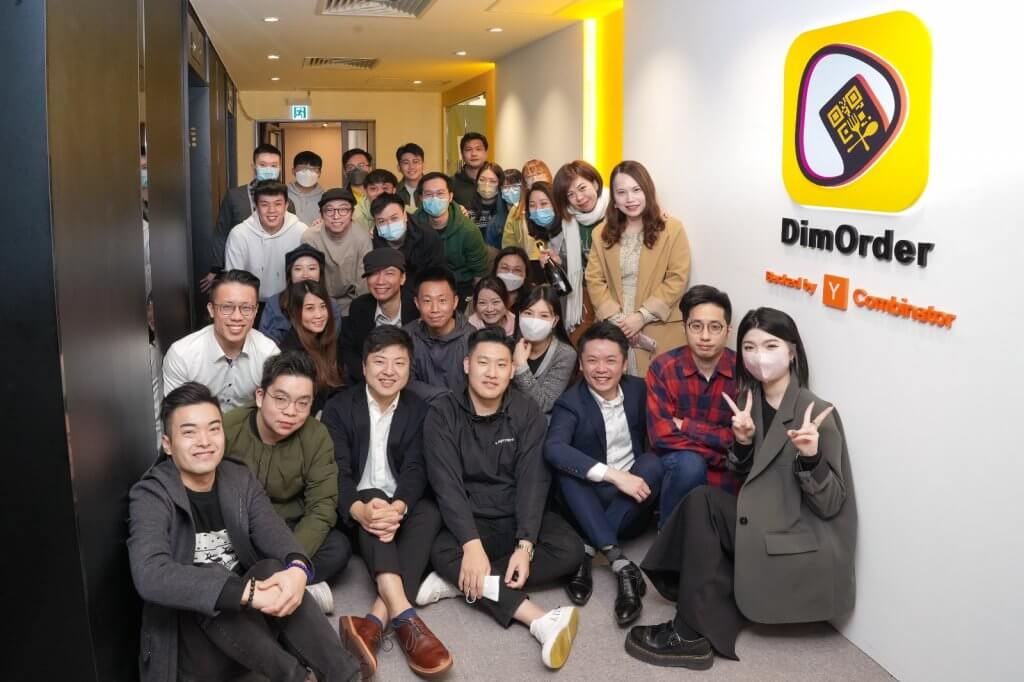 The team at DimOrder is comprised of seasoned professionals with a passion for technology and the F&B industry. With the parent company, Infinity Technology Corp Ltd, as the backbone, and their varied expertise in food and beverage, finance and food trading, the team's aim is to solve the majority of the pain points that small-to-medium-sized restaurants experience, assisting them in embarking on their digitalization journeys and driving industry innovation.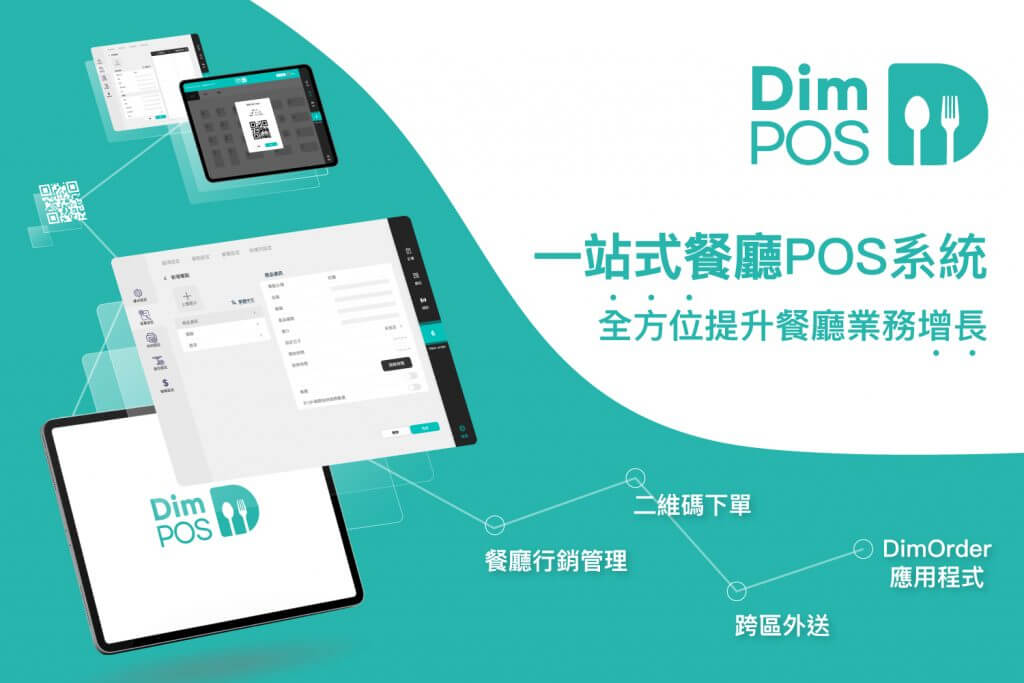 To learn more about DimOrder, please visit our portfolio page.
DimOrder's future prospects excite us, and we look forward to assisting them on their journey. Welcome to the ParticleX family!