The Hong Kong ICT Awards was established in 2006 with the collaborative efforts of the industry, academia and the Government. Steered by the Office of the Government Chief Information Officer, and organised by Hong Kong ICT industry associations and professional bodies, the Awards aims at building a locally espoused and internationally acclaimed brand of ICT awards.
Hong Kong ICT Awards 2021: ICT Startup Award aims at discovering and recognising the outstanding local ICT startup companies which focus on software, hardware and social innovation areas and, reward their distinguished development based on its growth, innovation, creativity, functionality, market potential and performance.
ParticleX is thrilled and very proud that six of our portfolio companies for winning across different categories in the 2021 Hong Kong ICT Awards. 3 Gold, 2 Silver, 1 Bronze Award and Gense Technologies Limited won the ICT Startup Grand Award.
Gense Technologies Limited – Portable and self-administrable medical imaging for remote diagnostic screening and chronic disease monitoring
ICT Startup Grand Award
ICT Startup (Hardware and Devices) Gold Award
---
MediConCen – Mediconcen Seamless Medical Claim System
FinTech (Banking, Insurance) Gold Award
---
Vista Innotech – Micro Gimbal Stabilizer (MGS) Technology
ICT Startup (Hardware and Devices) Gold Award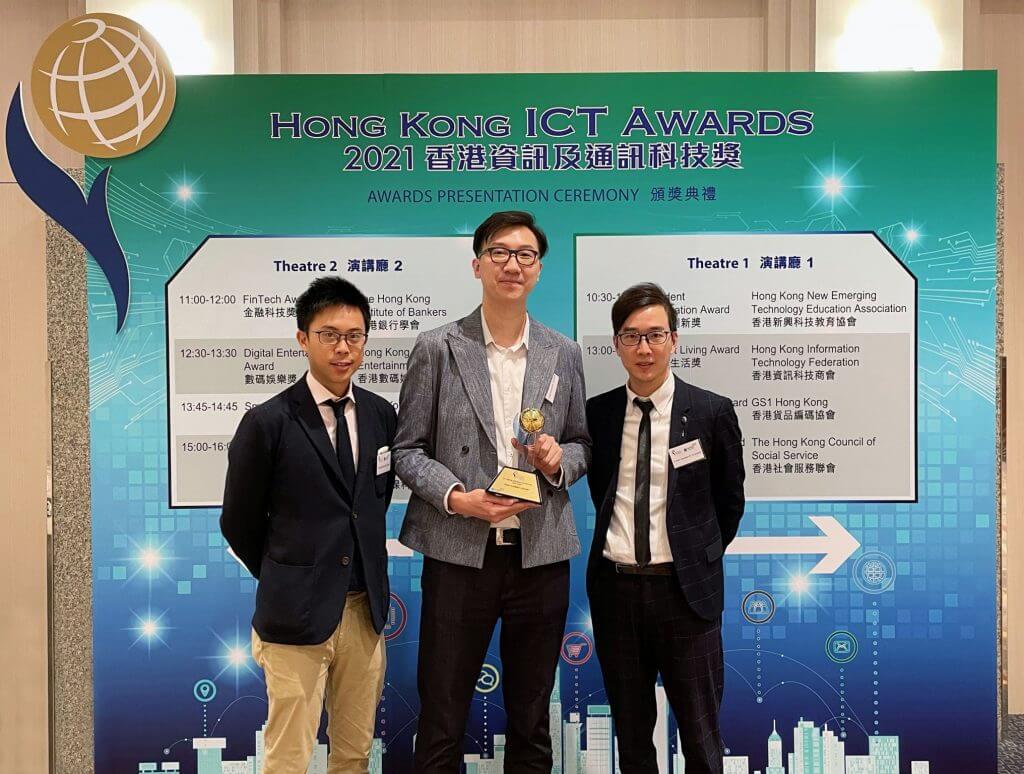 ---
Dayta AI – SaaS cloud-based AI solution that can connect most video cameras to acquire, evaluate and interpret in-store data
ICT Startup (Software and Apps) Silver Award
---
SpaceshipHK | Shopkyo Limited – Spaceship Smart Logistics Platform
ICT Startup (Software and Apps) Bronze Award
---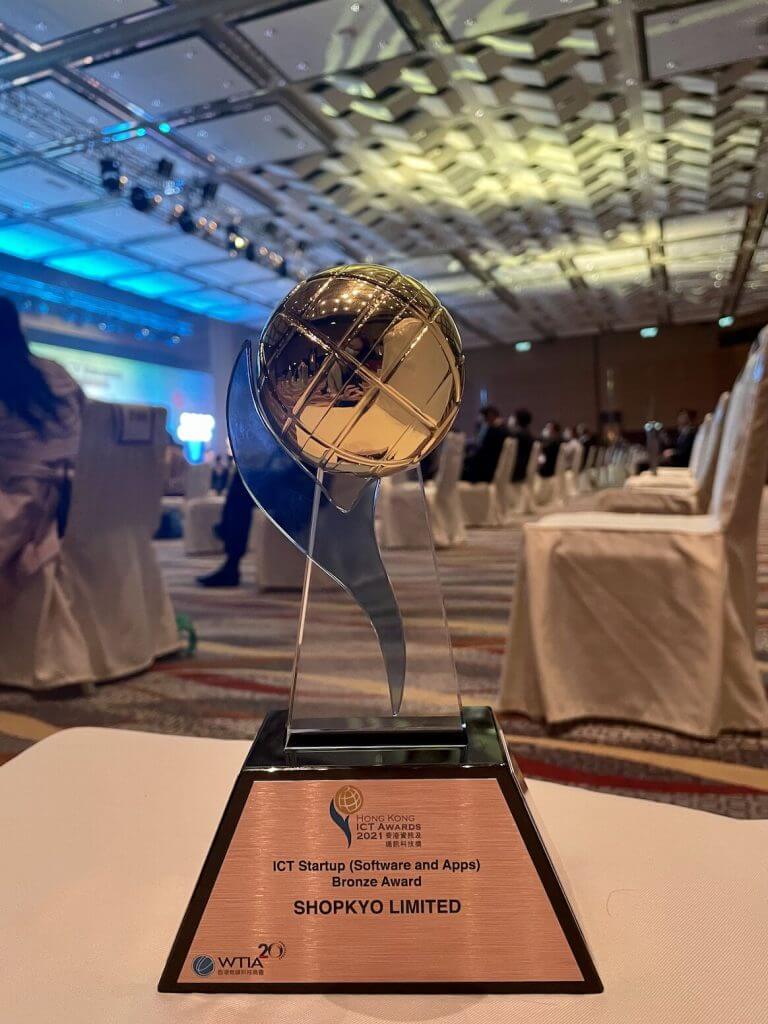 ---
Ampd Energy – pioneered the use of battery energy storage systems (BESS) in urban construction with its flagship product, the "Enertainer".
Smart Business (Solution for Business and Public Sector Enterprise) Award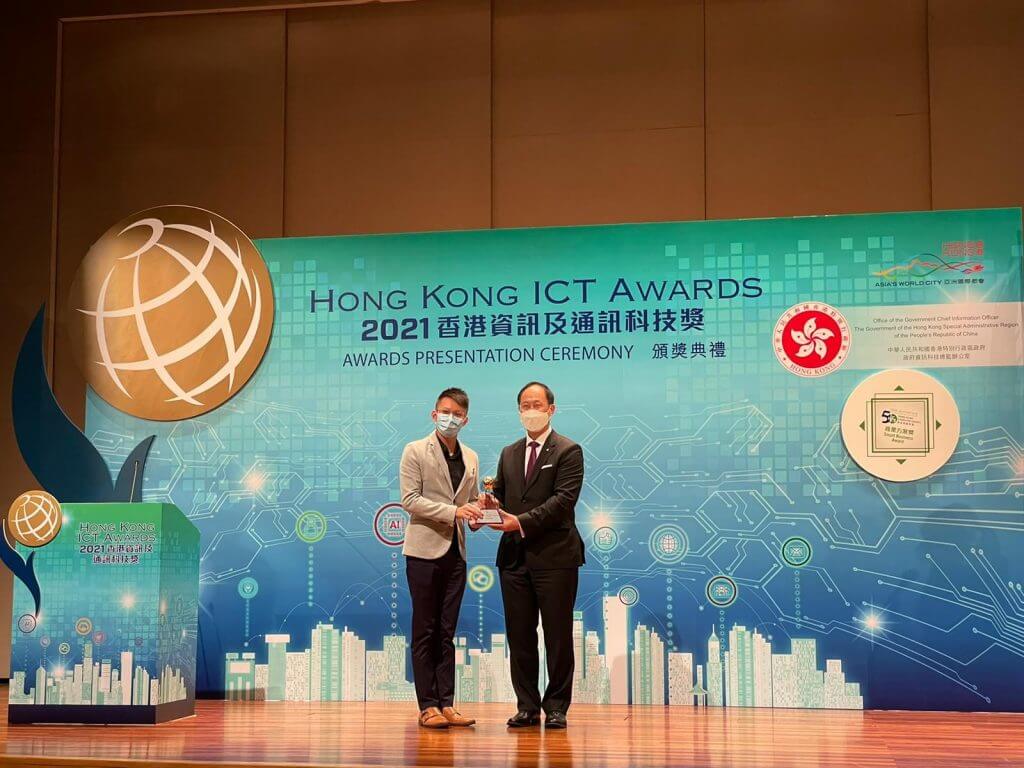 ---
Mingles Tsoi, CXO of ParticleX, said: "We congratulate all 2021 award winners and in particular our six portfolio winners on their contributions towards building a strong and vibrant future for technology in Hong Kong."
To read the full list click here
Join our community, get funded now!