We are thrilled to announce that ten incredible startups have been shortlisted for the ParticleX PropTech Global Challenge 2022 (Batch 2), with the top four finalists being invited to our Investment Committee Meeting with ParticleX and our strategic partners on April 22. We would like to take this opportunity to thank all of the applicants for their interest, as well as the shortlisted startups for participating in the virtual interviews.
With 61 submissions from various countries, we chose the top 10 start-ups that demonstrated the most innovative technological solutions to real-world difficulties in the property and real estate industries, which would ultimately contribute to achieving ESG goals. Learn more below about how each of these companies is changing the property and real estate industries.
---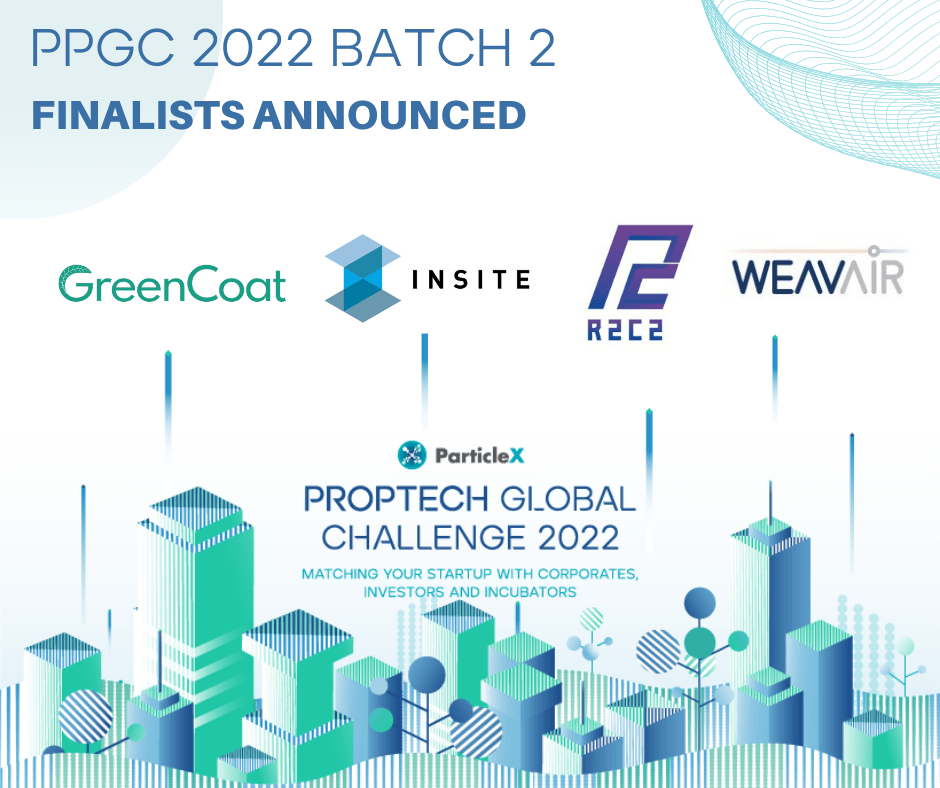 A big congratulations to the top 4 finalists: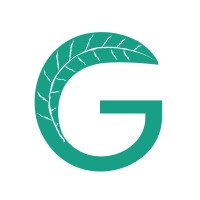 GreenCoat
Next-generation smart window system that will enable savings for you while saving the planet.
Headquarters: Australia
Established: 2020
Founder: Oliver Pang
https://www.linkedin.com/company/green-coat/
inSite Technologies Company Limited
Building Trust and Collaboration Through Digital Transformation in Construction
Headquarters: Hong Kong
Established: 2021
Founder: Tristan Koo
https://insitetech.co/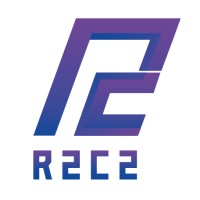 R2C2 Limited
R2C2 creates a platform for all robots' collaboration to increase productivity and minimize operational risk.
Headquarters: Hong Kong
Established: 2019
Founder: San Wong
https://www.r2c2.ai/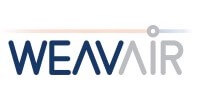 WeavAir
Software & IoT solution improving property value & energy efficiency, reducing spread of infection (bacteria, virus) and air pollution while helping quantify ESG rating of real estate portfolios.
Offices: Canada, Singapore, South Korea
Established: 2017
CEO: Natalia Mykhaylova
https://weavair.com