Our CXO, Mingles Tsoi, writes a column for Ming Pao Newspaper. He is a Certified Financial Technologist (CFT) and Academic & Accreditation Advisory Board Member of The Institute of Financial Technologists of Asia (IFTA). The following is an excerpt from his article recently published by Ming Pao Chinese Newspaper and translated in English.
---
Aug 16 2022, Ming Pao Newspaper
Mingles addressed the relationship between fintech and ESG in the last issue of Ming Pao Newspaper; this time, he analyzed the real estate industy, aiming to understand how this traditional industry switched into new technologies and is closely aligned to ESG.
Real estate technology encompasses all of the technology used in the development, construction, and management of real estate. Indeed, the real estate veterans utilized industry, machinery, and technology to aid in building planning, construction, renovation, and subsequently property management, security, cleaning, maintenance, and other procedures. However, the real estate technology we are advocating now refers to a data platform-based operation system, that will incorporate changes such as automated process management, integration of customer interfaces and operating data, intelligent robot collaboration, and self-reliance and customized user experience.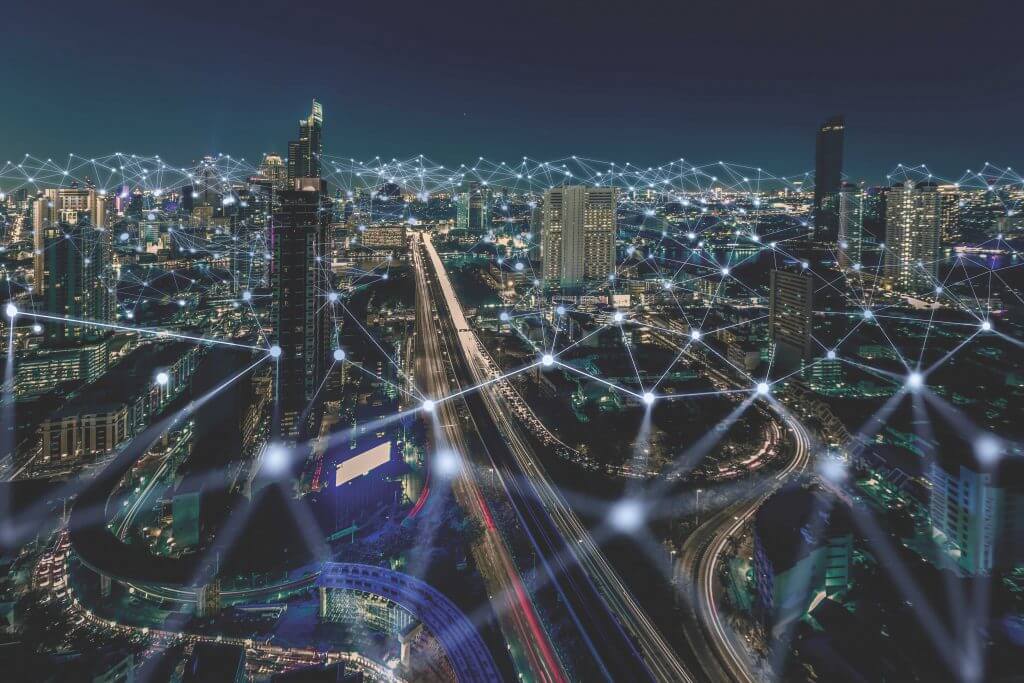 How emerging technology and players are enabling cities to thrive?

The author believes that Urban Technology (Urban Tech) refers to the application of technology related to the four major categories of basic necessities of life; clothing, food, housing and means of traveling — the four basic needs of everybody. We have recently redefined urban tech and added into two major categories: utilities and infrastructure, as well as recycling and management of recycling-oriented waste, to structure a massive and all-encompassing urban technology application ecosystem.. Therefore, the six urban tech sectors include:
Real Estate & Built Environment
Infrastructure, Energy & Utility
Transportation & Mobility
Food Supply, Public Health & Safety
Circular Economy, Cleaning & Waste Management
Lifestyle, Culture & Education
Promoting Sustainable Development through Energy Saving and Emission Reduction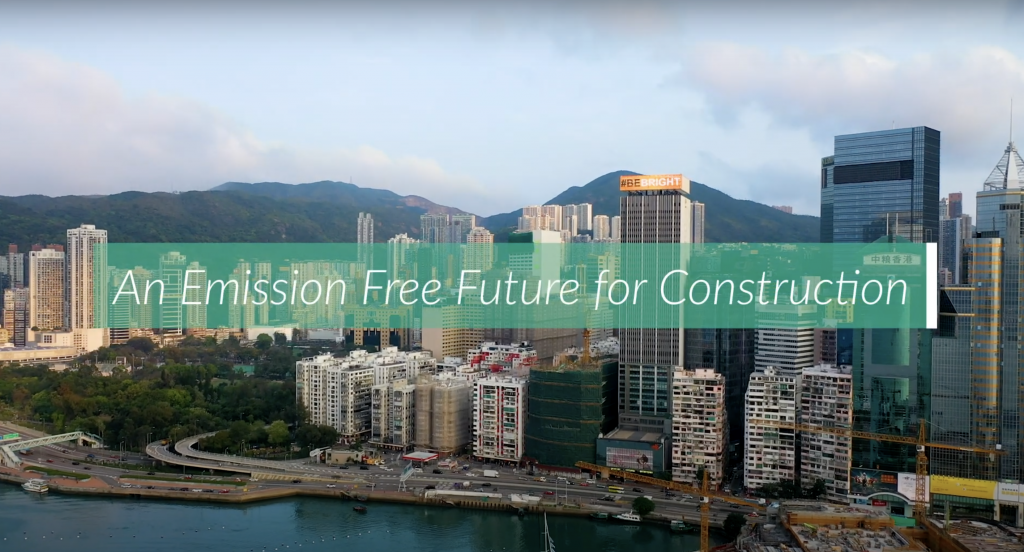 55% of the world's population now lives in urban areas. According to the United Nations, urbanization will reach 68 percent by 2050. As a result of this trend, regions are attempting to develop a healthy, smart and sustainable urban landscape, resulting in a large increase in demand for urban. Urban tech can be a new solution to the challenges of modern urban life, particularly in the context of energy consumption, such as energy-saving solutions in property management operations and low-pollution technologies on construction sites, which have a long-term sustainable impact on climate change and environmental conservation.
Following graduation, the author worked in land development, construction, and property management for four years, which sparked an interest in the real estate market. My ambition has always been to transform traditional enterprises into technological ones. Fortunately, I have recently become a science and technology investor, and in the face of the century epidemic, I have once again developed a matching mechanism to connect tech startups with corporates, so that since 2020, I and the team and partners have worked hard, successfully attracting more than 200 global real estate technology start-ups to join and participate in the ParticleX Proptech Global Challenge. Please stay tuned for the debut of the ParticleX Urban Technology Global Challenge.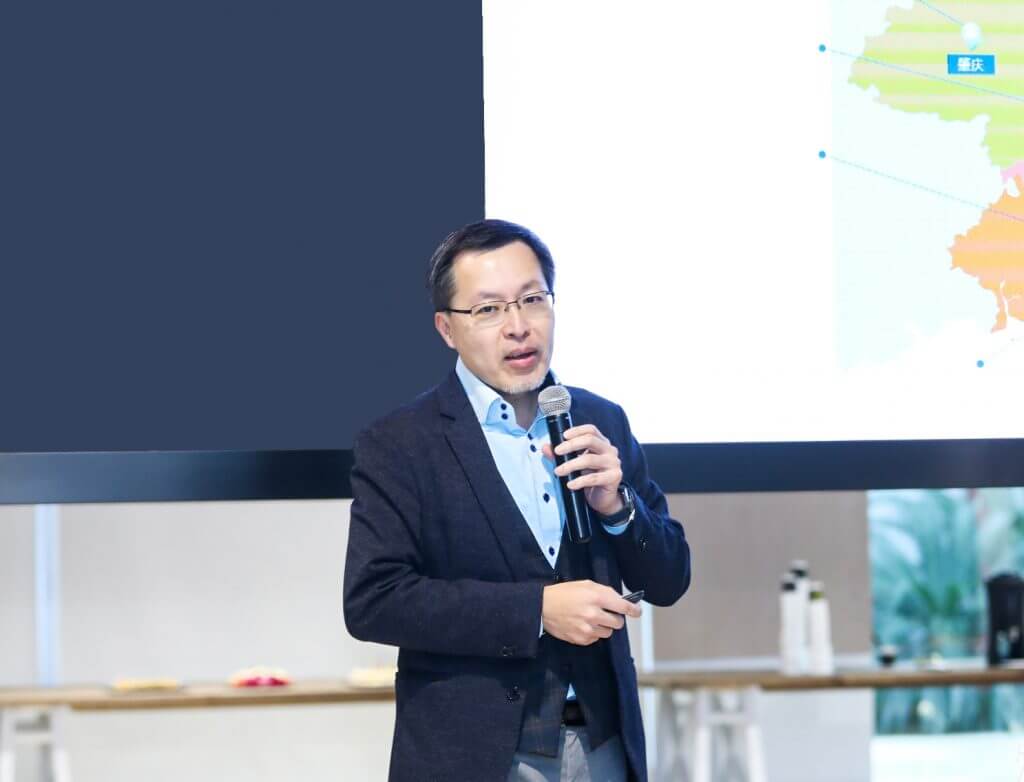 Please refer to the original article on Ming Pao click here