The Hong Kong Trade Development Council Start-up Express 2023 competition concluded on July 4, 2023. This platform has consistently propelled numerous innovative enterprises forward, and this year proved to be no exception.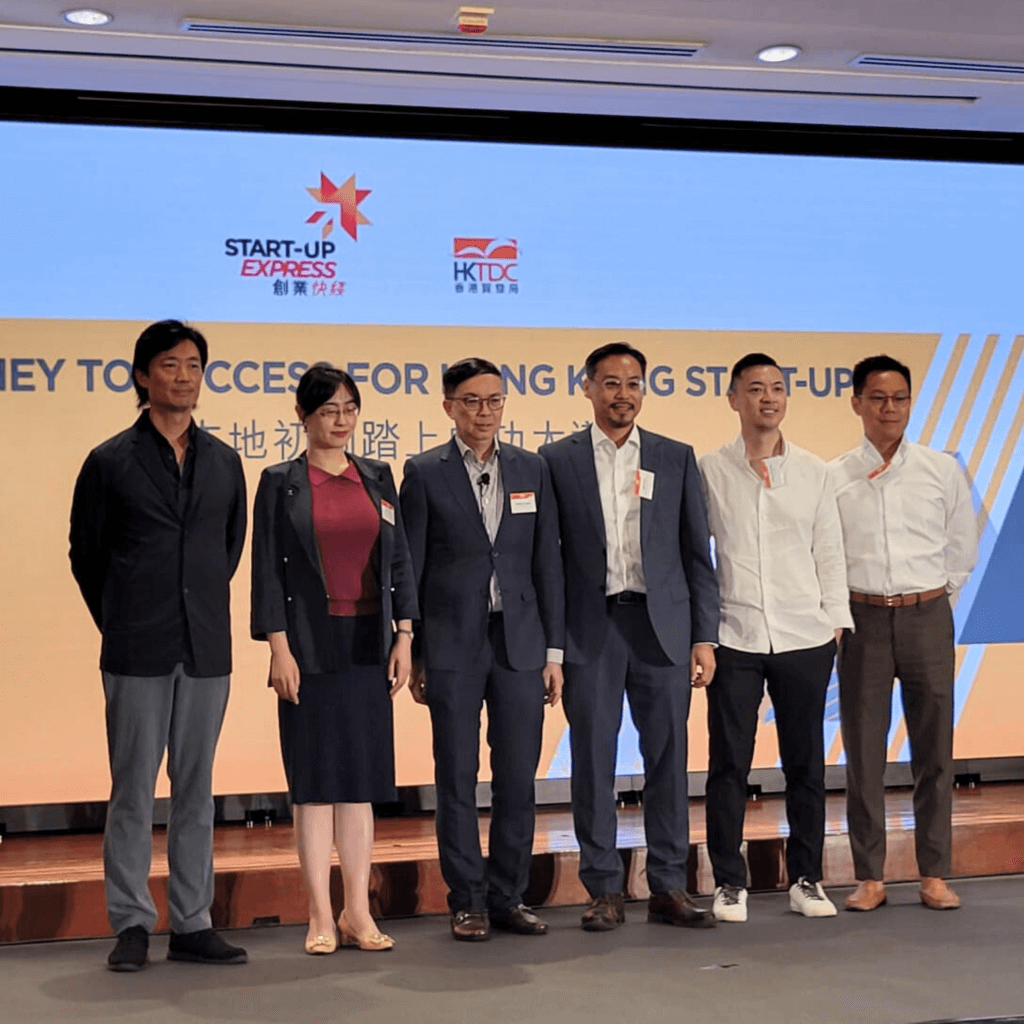 Proud to share that 點單 DimOrder, our portfolio companies, has secured a winning spot in the final pitch! The ten winners will participate in local and international activities that will aid in the development of their businesses by fostering relationships, exploring markets, seeking partners, and boosting brand awareness.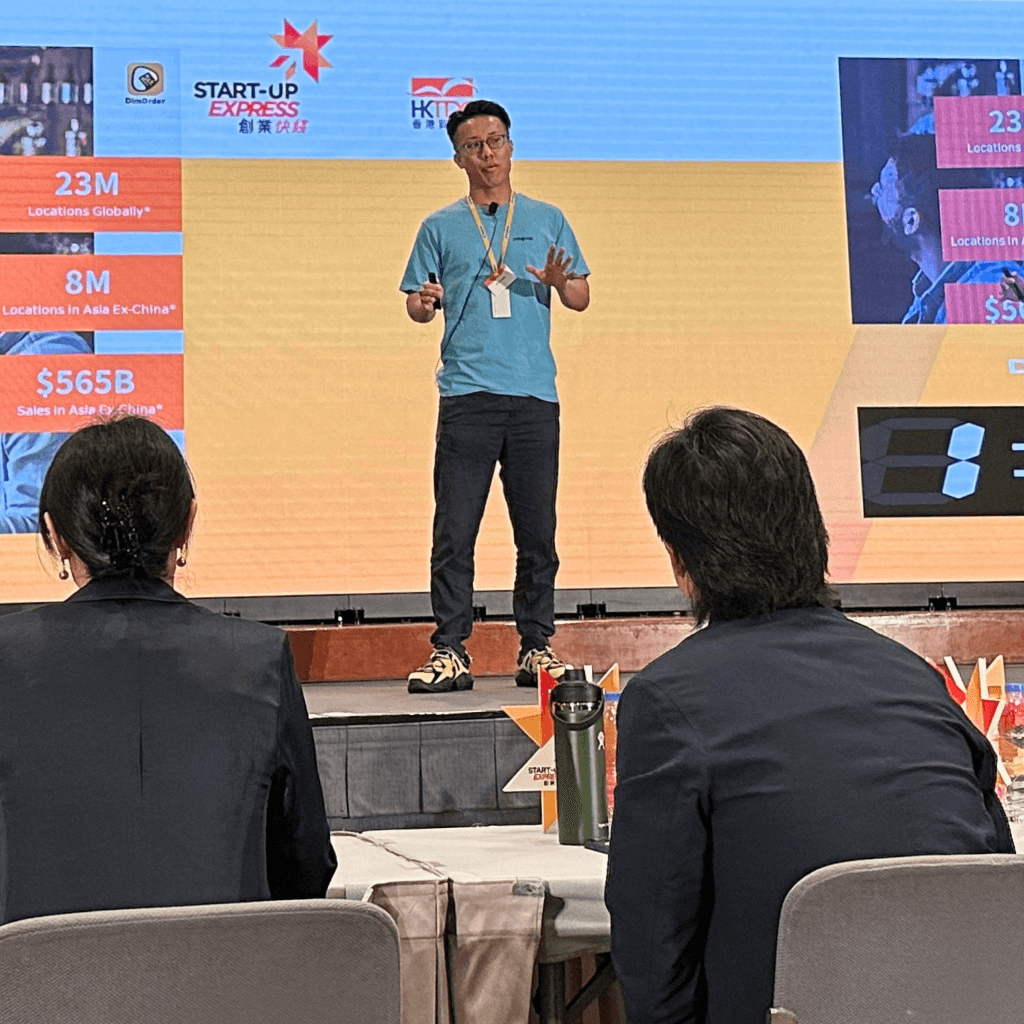 DimOrder is a Hong Kong-based technology company transforming the F&B industry. Through one single platform, restaurateurs can easily manage their business and focus on their passion, we let the chef be chef.
DimOrder has reshaped the entire food and beverage industry by providing businesses with a cloud-based operating system, powering their online payments, and facilitating the ordering of supplies. This enables customers to enjoy a hassle-free dining experience and enables restaurants to increase revenue and reduce food costs. DimOrder also provides effective and targeted promotion strategies via the cloud, performs analysis and performs artificial intelligence to periodically adjust the restaurant's strategies, and assists the restaurants in establishing a customer community.
Congratulations to the team at DimOrder's co-founders, Ben Wong, Tim Lee, Wing Liu and their whole team. The emerging idea of DimOrder has attracted the attention of investors worldwide, and the company has been named one of Forbes' 100 companies to watch in 2022. In addition to receiving funding from notable investors, the company is supported by a number of incubators, including Cyberport, HKSTP and Y Combinator.