10 June 2020 – Start-up Express, an entrepreneurship development programme organised by the Hong Kong Trade Development Council (HKTDC), has returned for its third edition. The pitching contest under the programme successfully concluded today as a judging panel selected exceptional start-ups to participate in local and international activities to build connections, explore markets, seek partners and enhance brand awareness. In response to the COVID-19 outbreak, the Pitching Final was livestreamed online.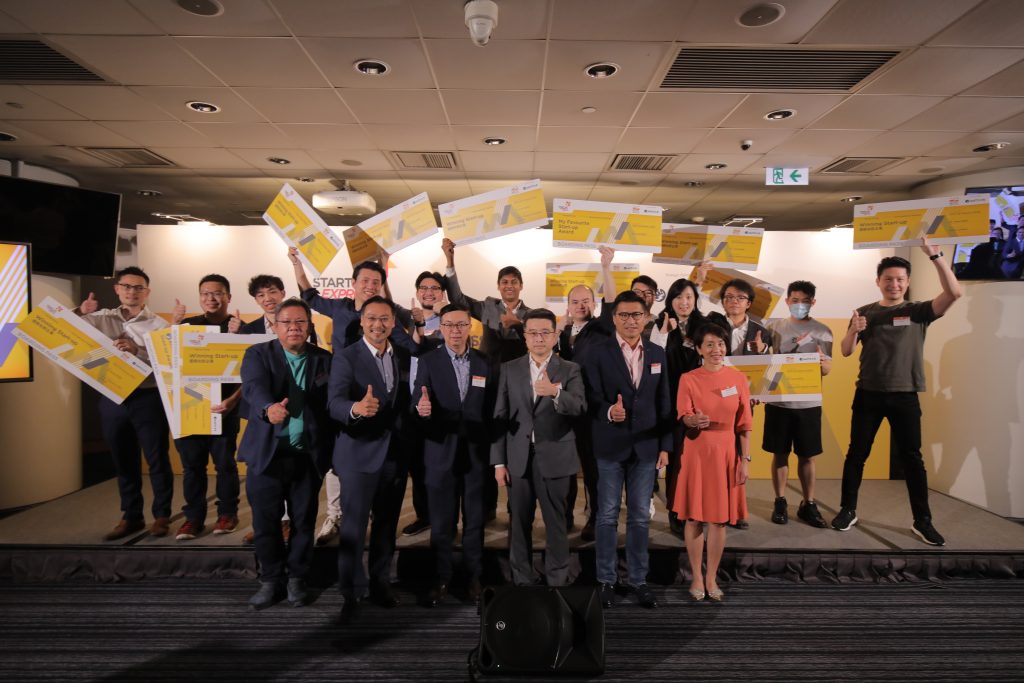 This year's winners of the Pitching Final include: Arical, Arovia Hong Kong, BUG BROS BIOTECH, Gense Technologies, imbee, Inovo Robotics, Open Ocean Engineering, Return Helper, Shopkyo, SPES Tech and Wineworld Xplorer.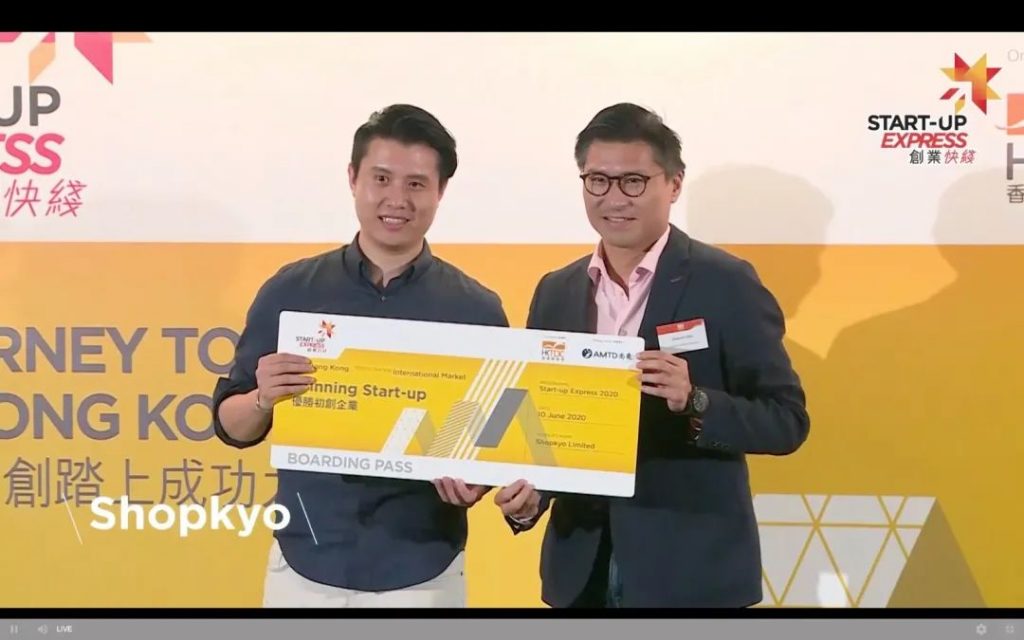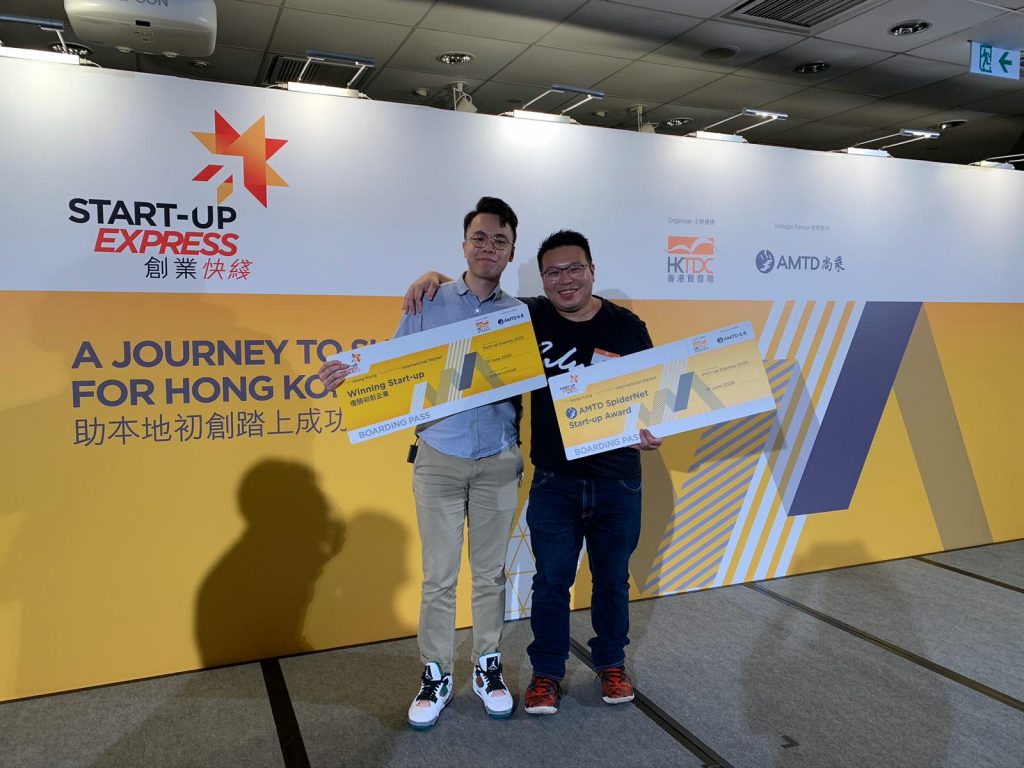 With the support of AMTD Group, the SpiderNet Award has been established to recognise the top performer selected by AMTD in the Pitching Final. The award aims to provide the winner with a unique and rare opportunity to access the resources and network of the AMTD SpiderNet eco-system. The winner will benefit greatly for its future development, and will also offer synergetic value to other entrepreneurs within the eco-system. imbee won the inaugural prize.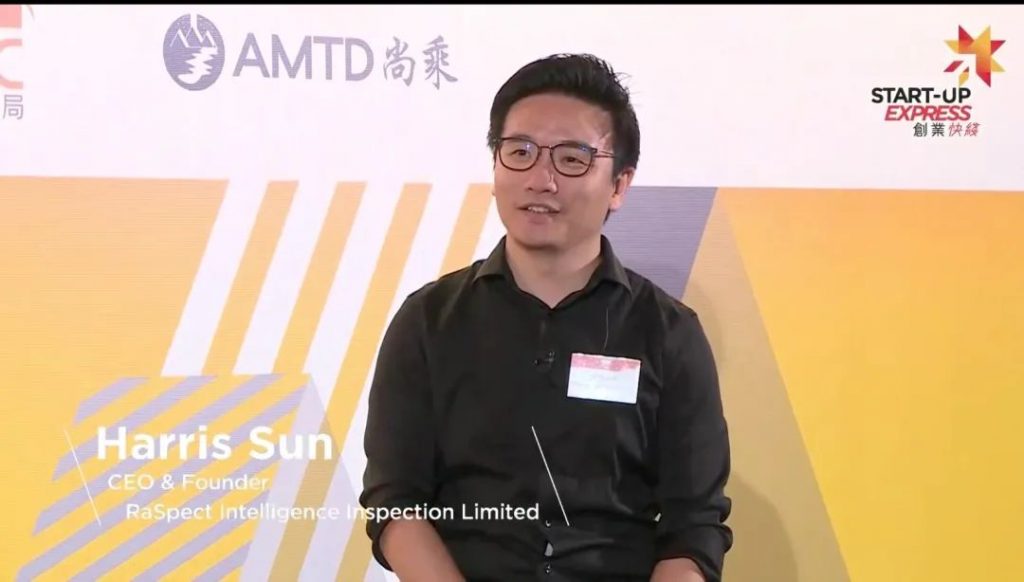 Stephen Liang, Assistant Executive Director of HKTDC said: "Start-ups have been affected by the economic downturn like much of the world but the true essence of entrepreneurship is persistence in the face of adversity. There can always be opportunities found amid what otherwise appears to be a crisis. Traditional business and consumption models are seeing a new normal amid the COVID-19 pandemic, which can in turn increase receptiveness to new ideas. With outstanding achievements in innovation and technology, local start-ups launched products and services to fight against the pandemic. The HKTDC will continue to support local start-ups in exploring business opportunities amid the pandemic-struck economy, and to promote the city's capabilities in innovation and technology to overseas buyers."

The contestants propose innovative and disruptive solutions to transform business and social ecosystems through biotech, fintech, robotics, artificial intelligence, big data and the Internet of Things (IoT) and responded to questions raised by a distinguished judging panel and online audience. This year's juror line-up (listed below) witnessed the rise of new start-up success stories alongside online spectators:
Calvin Choi, Chairman of the Board of Directors and Chief Executive Officer, AMTD Group
Jason Chiu, Chairman, Hong Kong Startup Council
Cindy Chow, Executive Director, Alibaba Hong Kong Entrepreneurs Fund
Duncan Chiu, Co-Founder and Managing Director, Radiant Venture Capital
Herbert Chia, Venture Partner, Sequoia Capital China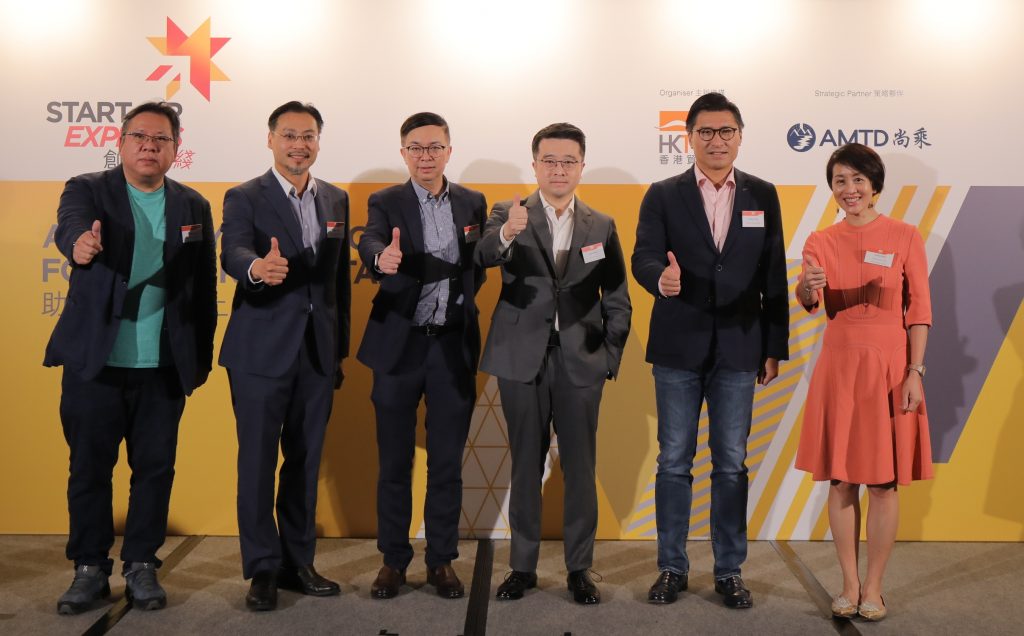 The start-ups will be invited to exploratory sessions, power meet-up sessions with successful business leaders, business-matching sessions and local events organised by the HKTDC, including Start-up Zones at the Asian Financial Forum, spring and autumn editions of the HKTDC Hong Kong Electronics Fair and HKTDC Hong Kong International Medical and Healthcare Fair. The HKTDC will also bring the start-ups to the international stage by organising overseas missions and setting up Hong Kong Pavilions at international technology exhibitions – including CES in Las Vegas and MWC Barcelona.