We are pleased to welcome alpha'a, Avokaado, Z imaging, Hypotenuse AI, viAct.ai to our portfolios.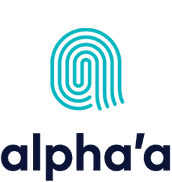 alpha'a |Marketplace for Art
Alpha'a is an online, community-oriented PropTech platform offering tailor-made art collections for businesses across all industries, including the real estate sectors of hospitality, office, and co-working/living spaces, addressing this complex challenge for property owners and developers.

Alpha'a is one of the eight startups from the ParticleX Proptech Global Challenge 2020 that has been selected to invest and collaborate with Chinachem Group.
Headquarters: New York, USA
Established: 2014
Founder: Manuela Seve
www.alphaainc.com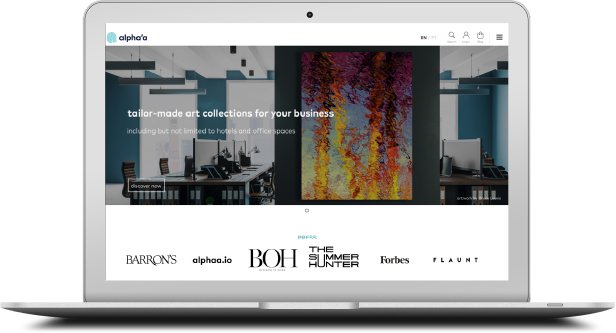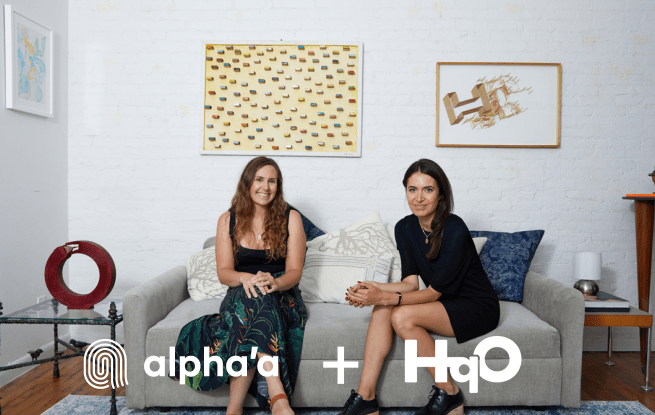 ---

viAct | AI for smart construction
viAct's AI computer vision cloud has one of the largest construction domain image datasets of more than 10+millions and the 1st industrial-grade computer vision solutions with the highest accuracy. They have more than 30+ proprietary prebuilt AI detection modules relating to the worker, equipment and material that can allow any construction company to deploy our solution within minutes.
Headquarters: Hong Kong, China
Established: 2019
Founder & CEO: Gary Ng
www.viact.ai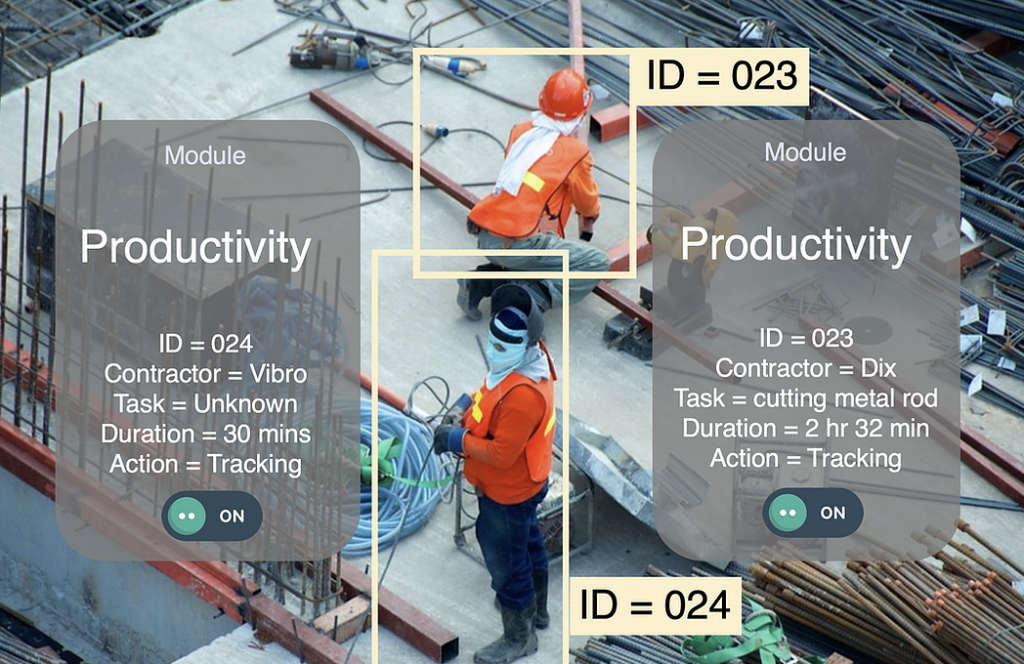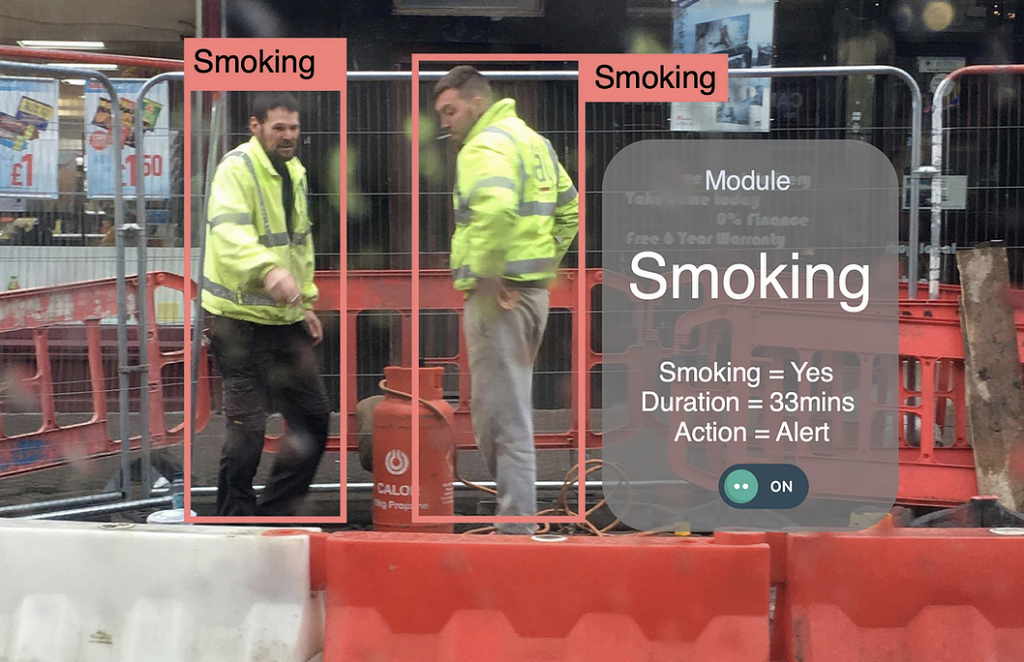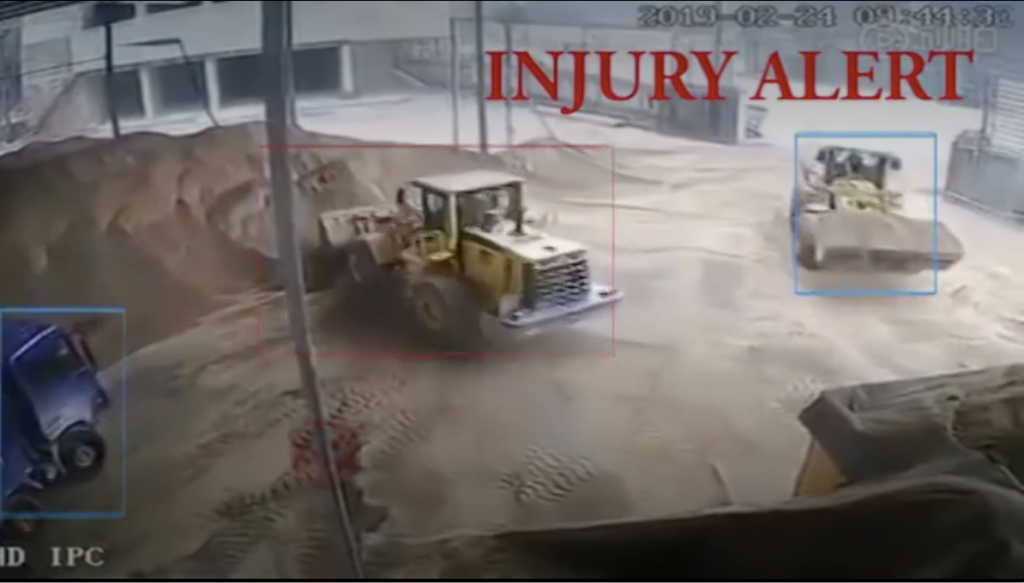 ---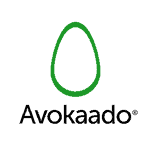 Avokaado | A digital workspace for contract lifecycle management
Avokaado is a Digital workspace for contract workflow automation where lawyers can collaborate on legal documents and related knowledge. Avokaado enables lawyers to work together leveraging automation tools to serve their clients from anywhere, at any time, fully online.

Headquarters: Estonia
Established: 2016
Founder: Mariana Hagström
https://avokaado.io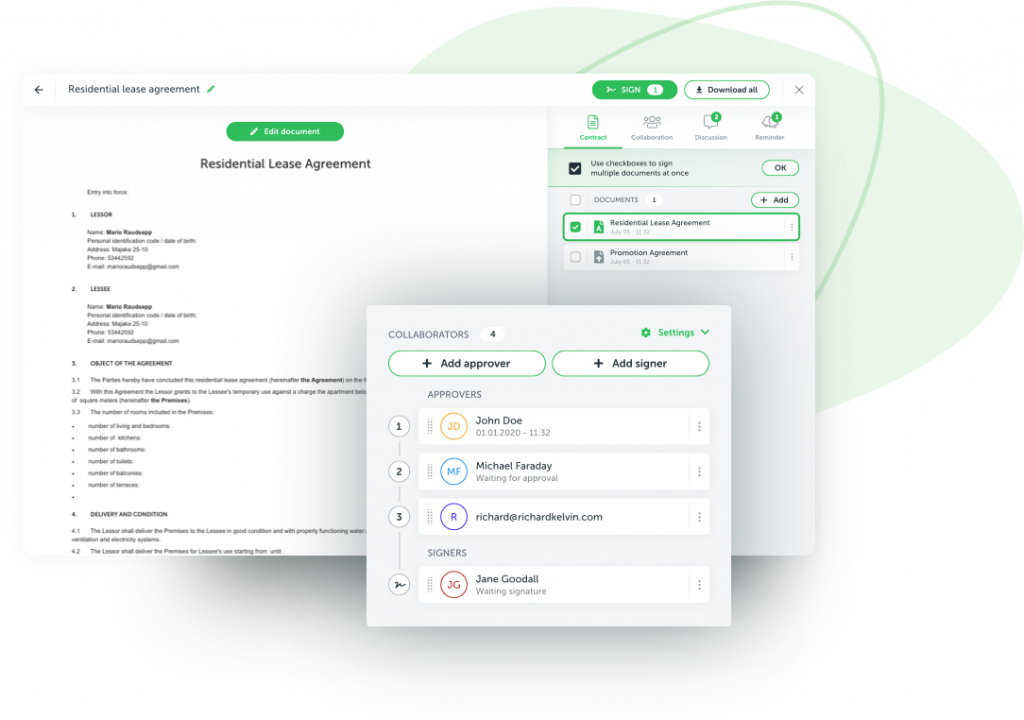 ---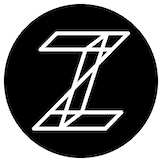 Z imaging | Surgical navigation for the modern surgeon
Z Imaging developed the augmented reality tools that guide doctors during surgeries intuitively, accurately and safely, to make minimally invasive techniques more intuitive and readily available across different surgeries.

Their software development kit enables developers to build custom AR tools that seamlessly fuse 3D images with objects in the real world.

Headquarters: USA
Established: 2018
Founder: Jose Amich, Raahil Sha
http://zimaging.io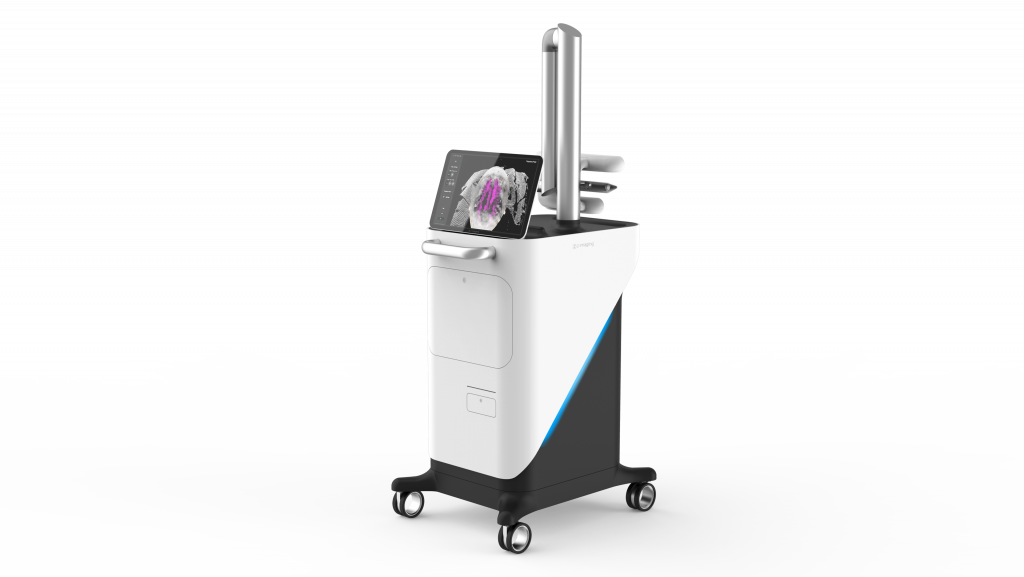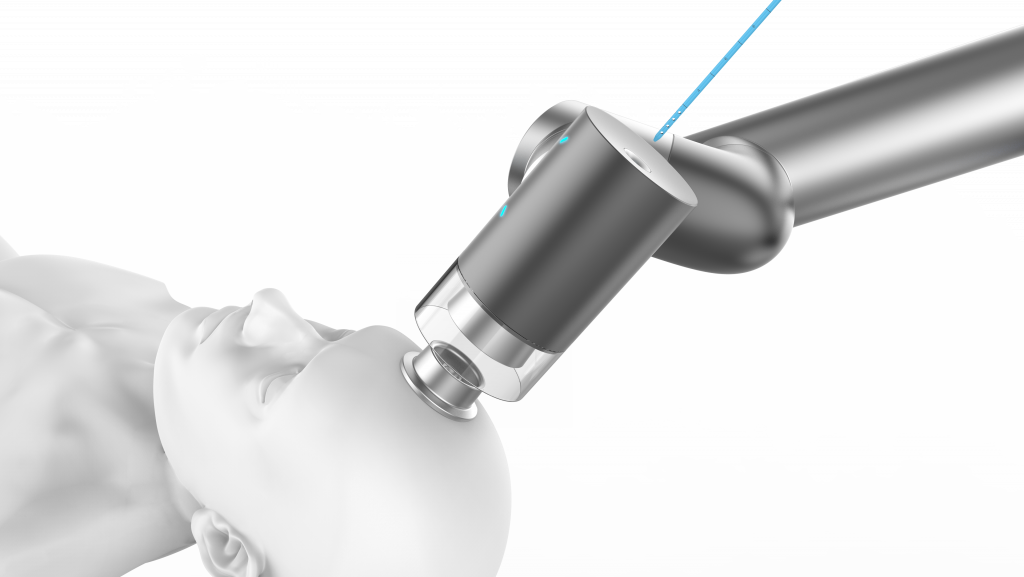 ---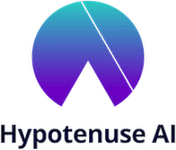 Hypotenuse AI | Automatically generate written content for e-commerce companies

Hypotenuse automatically generates written content for e-commerce companies, including product descriptions, advertising text and blog posts. E-Commerce companies spend billions on this every year — a process that is slow, inconsistent in quality and expensive. We instantly automate all of this, producing creative and unique written content within seconds.

Headquarters: Singapore
Established: 2020
Founder & CEO:  Joshua Wong, Jason Tang
https://www.hypotenuse.ai

More portfolios, visit: https://particlex.com/portfolio/