Our CXO Mingles Tsoi's latest interview by funderbeam WIRE
What are the things that investors look at before investing in startups? Our CXO, Mingles Tsoi shares his insights on strategy investment at Funderbeam Wire. This article covers how ParticleX evaluates the early-stage companies and which areas are expected to dominate in the coming years and provide investment opportunities.
What questions do you always ask when looking at a business and its management team?
As a tech focusing investment entity, our main focuses are but not limited to (1) the technology substance of their solution; (2) the team capability and competency for developing and selling the products and/or services. Our questions are usually around the above two areas, questioning their business ideation process, the who and how the team formation and combination, the selling process especially the go-to-market strategy. Of course, the strategy of deploying both financial and key resources are also relevant, that is the budget and fundraising plan.
Tsoi said " The tipping point to invest is not just an Eureka or a Wow Idea. The ideal case is when the presentation can deliver a very smart approach of providing solutions to solve those long existing pain points, and using proprietary technology that can create hurdles against competition. The perfect mix of founding team with the technology and business deployment process will be the ideal scenario that we look forward to investment."
Investors fear that startups are easy to give up or quit as startups routinely face many challenges on the pathway to success. The most rewarding experience in working with start-ups is actually seeing how they can improve their process and learn from failure.

Read Full Articles: http://bit.ly/3duZ5oC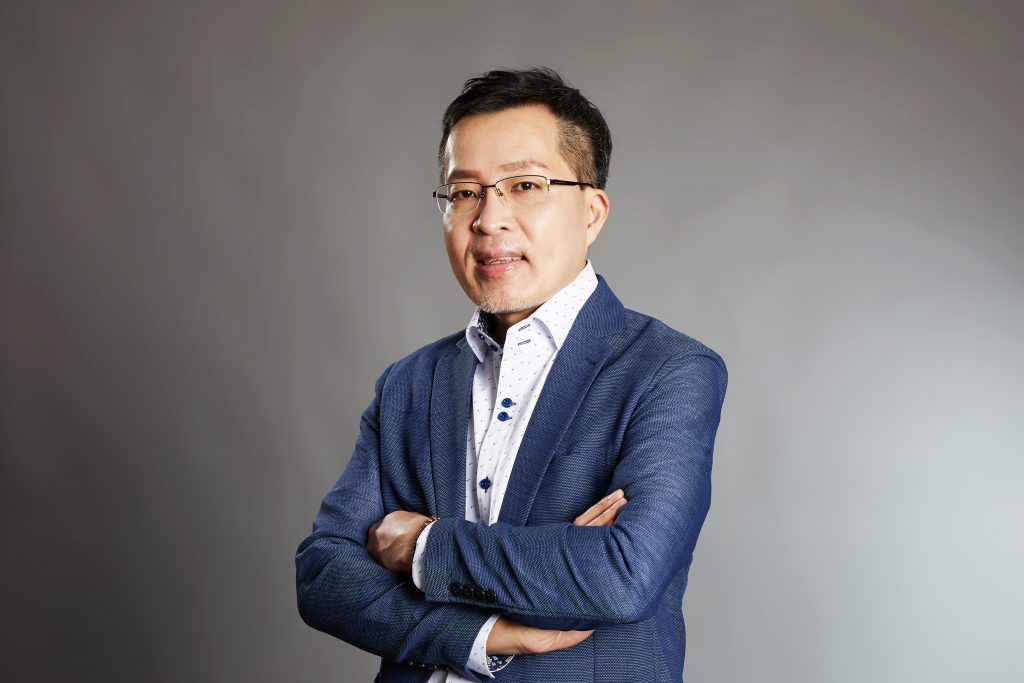 Mingles Tsoi is a CFT® holder, and the CXO (Chief eXploration Officer) of ParticleX, a tech-based startups investor and accelerator that aims to help technology startups tap into the Greater Bay Area through connecting the market, resources, research, and talent by making use of its comprehensive network in Hong Kong and Shenzhen. Previously, he was an entrepreneur owning his own consultancy company since 1997. He was the Director of Startup & Innovation Services for KPMG China, mainly responsible for startup and innovative business consulting services for the region.
More news: https://particlex.com/intel-hub/