We are pleased to announce that our newest portfolio company Bultr, has won the Architizer A+ Popular Choice Award 2020 for the Best Product in Smart Building & Technology!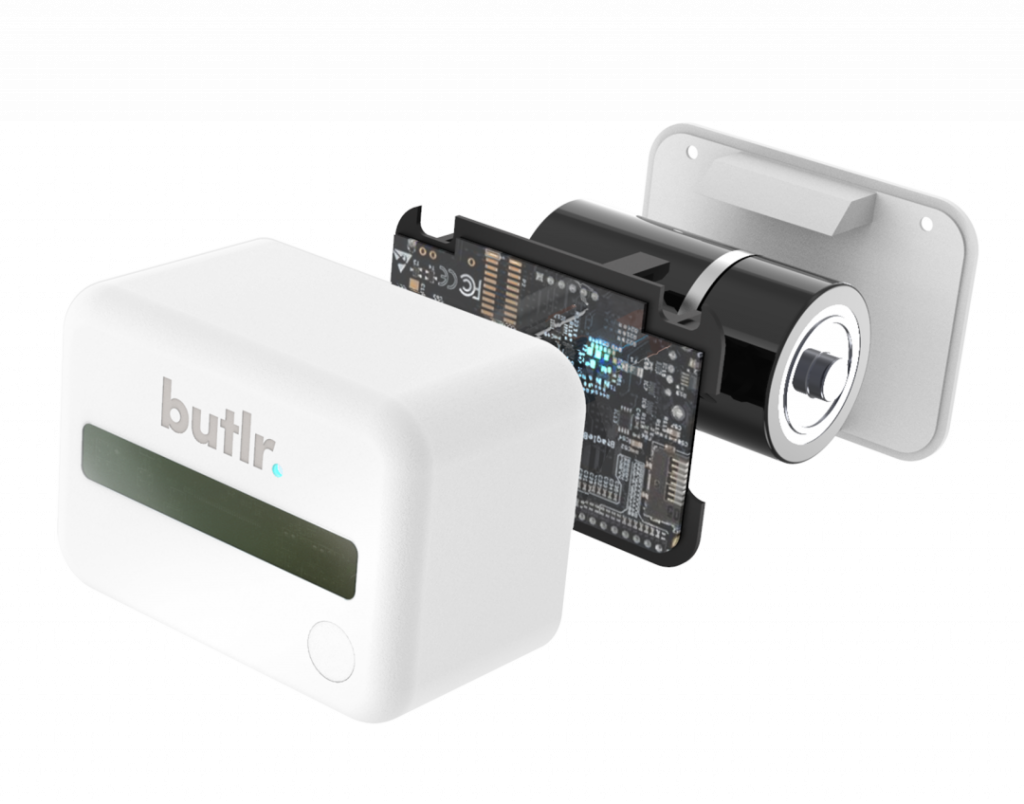 Butlr, a spin-off from the MIT Media Lab. Butlr's sensor network captures human dynamics through state-of-art sensory monitoring and AI, understanding users' need to achieve seamless automation experience, preventing risk, and optimizing business.
Butlr protects the health and well-being of retail employees and customers during the coronavirus pandemic with a low-cost thermal imaging system that captures people's behavior in indoor and outdoor environments.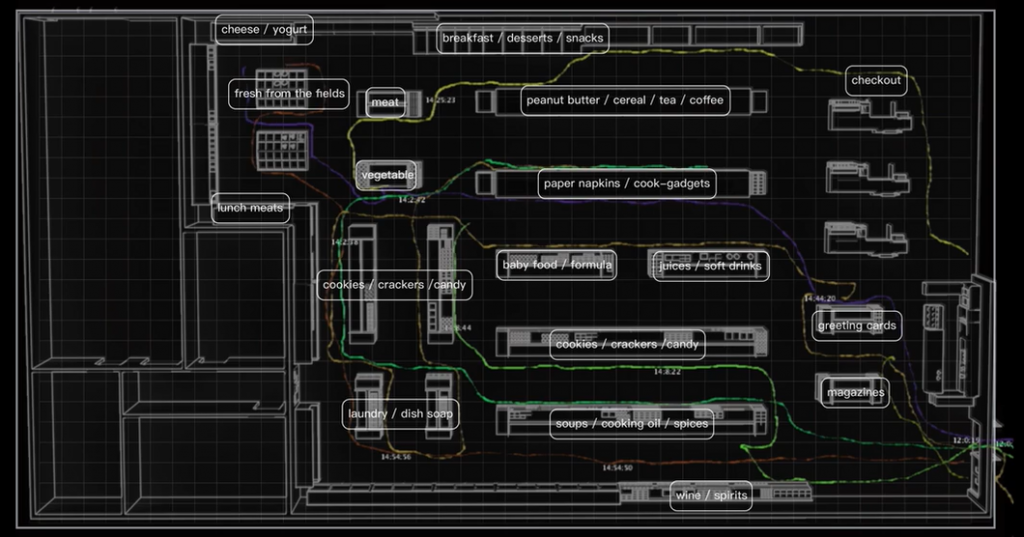 Butlr's proprietary hardware pairs with advanced AI to gain insight into people's movements in physical space, providing actionable intelligence to supermarkets, big-box retailers, homes, and offices, all while safeguarding privacy.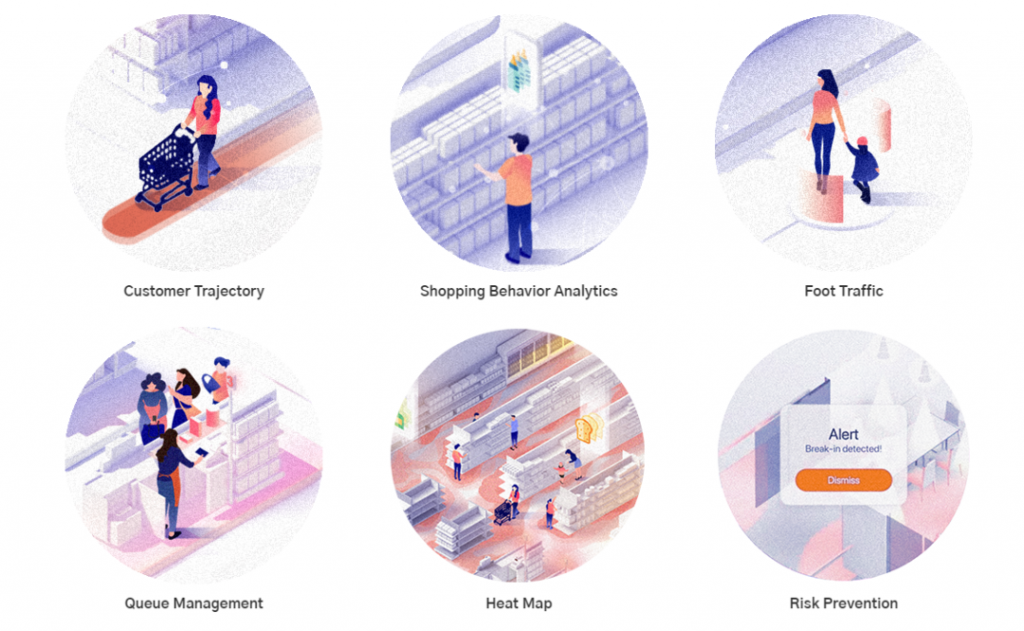 Butlr's vision, context-aware responsive architecture, is a future where the built environment is as customizable as a streaming music podcast, based on simple, intelligent architectural objects. The natural world is in a constant state of flux; combinations of moisture, breeze and temperature change continuously. When we are inside our buildings, however, our environment loses its dynamism, and we're forced to constantly tweak the conditions to achieve optimal comfort.
Butlr uses an internet of intelligent objects to mirror the processes of the natural world, creating environments and "microclimates" that are suited to individuals or small groups.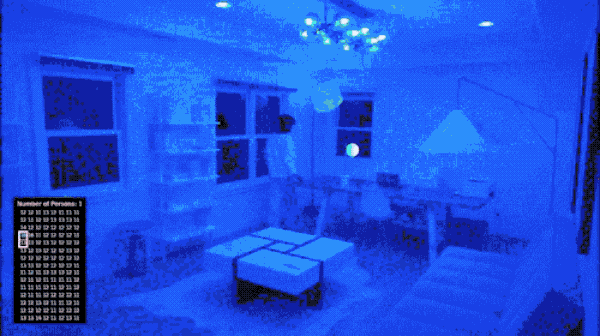 ---
Architizer, the world's leading online platform for architecture and building-products, announces the winners of the 8th Annual Architizer A+Awards. Founded on the premise of democratizing architecture, the A+Awards is the industry's largest and most international awards program and honors the best architecture, spaces, and products from across the globe.