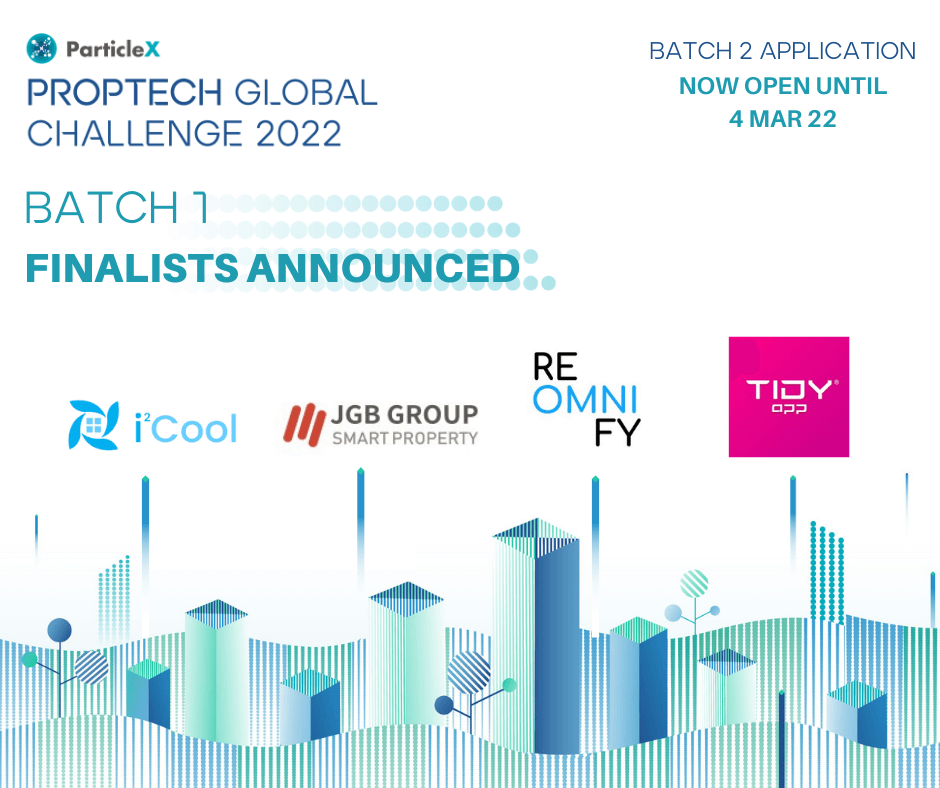 A big congratulations to the top 4 finalists of Batch 1 #2021-3 – "ParticleX PropTech Global Challenge 2022″ . The disruptive and innovative proptech solutions cover diverse clusters and contribute to achieving ESG goals. The finalists will pitch online to our Investment Committee from ParticleX and our strategic partners in Feb 2022. We take this opportunity to thank all the applying startups for their interest and shortlisted startups for attending the virtual interviews. If you missed our first batch application – please join the 2nd Batch Application!
---
Top 4 Finalists:
i2Cool Ltd
i2Cool aims to promote a novel energy-free and environment-friendly passive radiative cooling paint (patented in Hong Kong) for energy-saving and decarbonization. The self-developed and high-performance paint features the edge in solar reflection and thermal emission, resulting its significant sub-ambient cooling effect, without consuming electricity and ozone-depleting refrigerants.
Headquarters: Hong Kong
Established: 2021
Founder: Martin Zhu
https://i2coolhk.com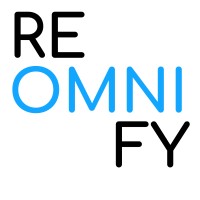 REOMNIFY Pte. Ltd.
An alternative data platform, building new, clean datasets for innovators at the most cutting-edge landlords, investors, advisors and proptechs.
Headquarters: Singapore
Established: 2019
Founder: Alex Storey
https://www.reomnify.com/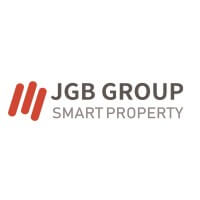 JGB Smart Property Inc
JGB Smart Property is a real estate management system, referred to as project management system (PMS). Our engaged customer bases include real estate agencies, SMEs, asset management companies etc.) Focusing on the rapid rise of long-term rental residential markets in Asian market, we aim to provide SMEs with a comprehensive cloud management platform, including 720°VR property ads, online leasing , finance analysis, tenants & membership management, online repair management and smart lock IoT devices.
Headquarters: Taiwan
Established: 2018
Founder: Joanna Tien, Dohai Tsai
https://www.jgbsmart.com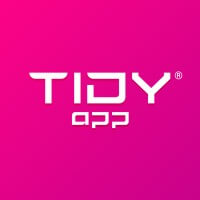 TIDY app
TIDY app is the easiest way to book top-rated cleaners on demand; covering over 20 cities. Just tell us what you need and when you need it, then pay securely right from your phone. Manage your bookings on the go, check the progress of your bookings, and rate them afterwards to help us maintain quality service.
Headquarters: USA
Established: 2019
Founder: Derrick Agyiri, Gloria Oppong
https://tidyapp.io

*Listed in no particular order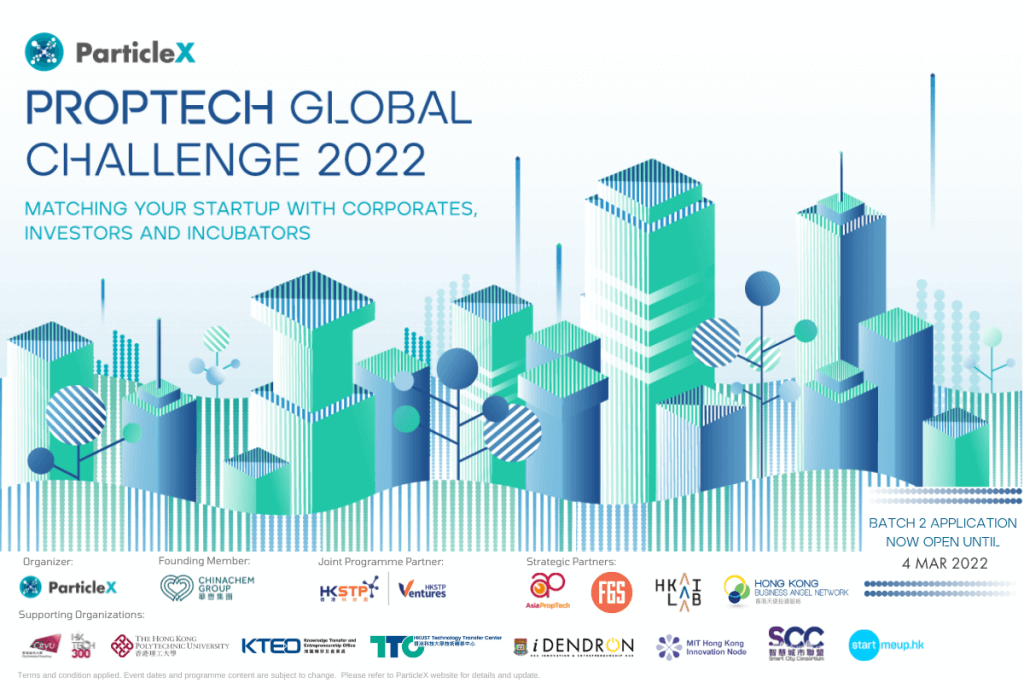 Batch 2 Deadline: 4 March 2022. 6pm (Hong Kong time)
Apply Now: www.particlex.com/ppgc2022

What our participants say :