The World Economic Forum's Technology Pioneers are early to growth-stage companies from around the world, such as Airbnb, Google (NASDAQ:GOOGL), Spotify and Twitter (NYSE:TWTR), that are involved in the use of new technologies and innovations that are poised to have a significant impact on business and society.
ParticleX's portfolio companies, AMPD Energy and Butlr which were chosen from hundreds of candidates to be named as the World Economic Forum's "Technology Pioneers".
---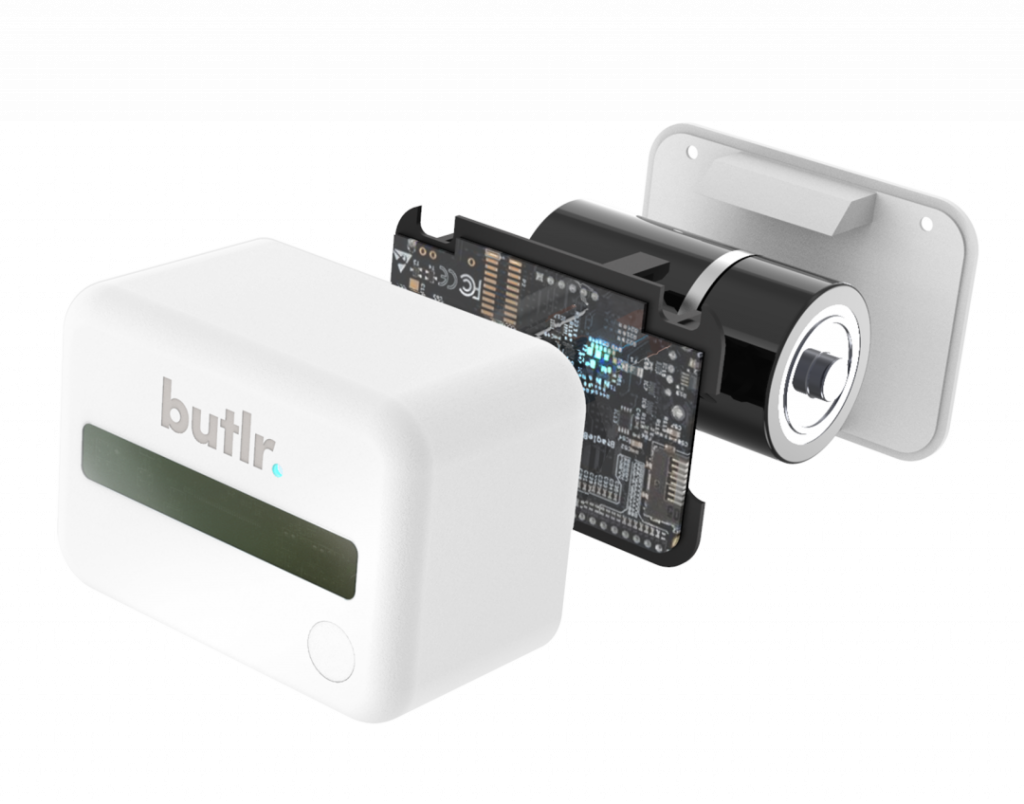 Butlr is the world's first and only 100% anonymous people sensing and occupancy detection platform that helps enterprises all over the world improve their workplace planning and optimize their operations. Using just body heat and advanced AI technologies, Butlr understands presence and traffic without capturing any identities—ever.
---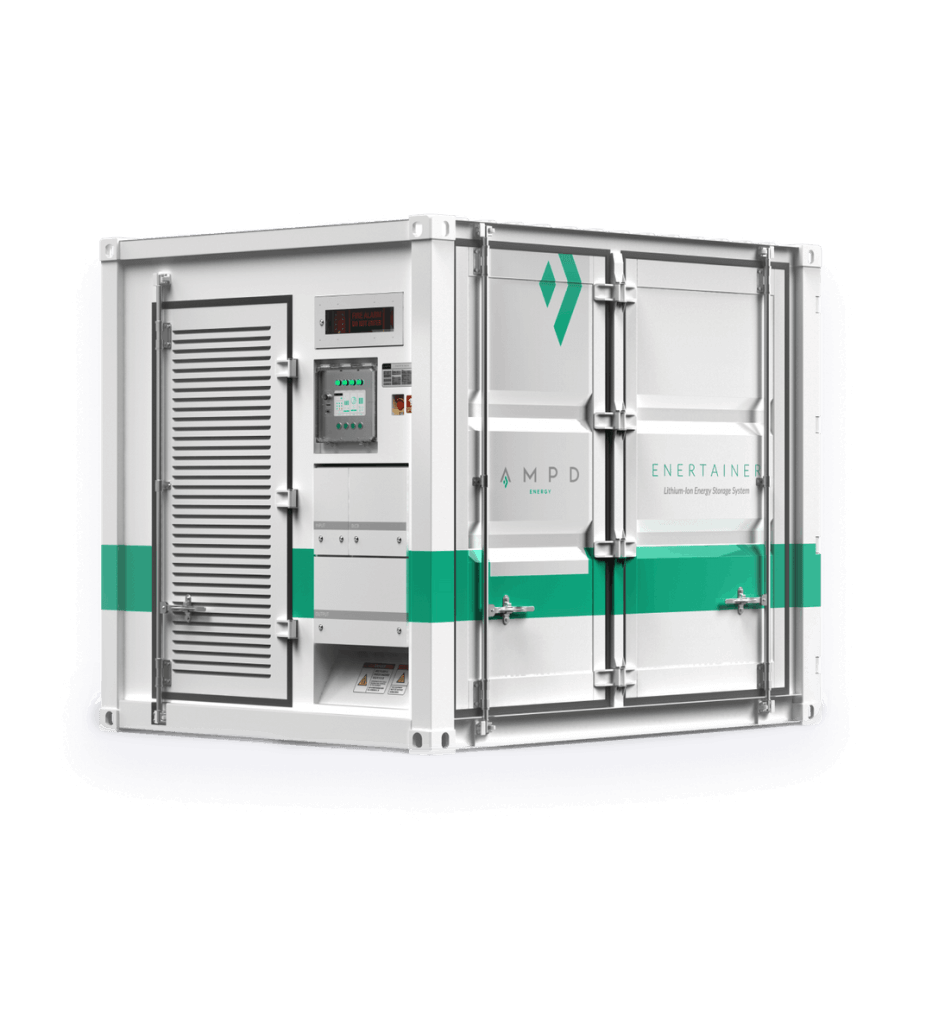 Ampd Energy is driven by its vision for an emission-free future for construction. Ampd Energy pioneered the use of battery energy storage systems (BESS) in urban construction with its flagship product, the "Enertainer". The Enertainer electrifies construction sites and provides clean, quiet and fully automated energy delivery, allowing construction to transition away from fossil fuels.
---
With the selection as Technology Pioneer, Founder & CEO Brandon Ng of AMPD Energy and Founder & CEO Honghao Deng of Butlr will be invited to participate in World Economic Forum activities, events, and discussions throughout the year. Brandon and Honghao will also contribute to Forum initiatives over the next two years, working with global leaders to help address key industry and societal issues.
For the first time, over one-third of selected Technology Pioneer firms are led by women, well above the industry average. The firms also come from regions all around the world, creating a truly global community. This year's cohort includes start-ups from 30 countries, with Vietnam, Rwanda, and the Czech Republic represented for the first time.
The diversity of these companies extends to their innovations as well. This year's Tech Pioneer firms are shaping the future by advancing technologies such as AI, IoT, robotics, blockchain, biotechnology and many more. The full list of Technology Pioneers can be found here.
Technology Pioneers have been selected based on the community's selection criteria, which include innovation, impact and leadership as well as the company's relevance with the World Economic Forum's Platforms.
All info on this year's Technology Pioneers can be found here: http://wef.ch/techpioneers22
More information on past winners, information on the community and the application link can be found here.