The 8th annual Asia Smart App Awards (ASA), sponsored by Create Hong Kong on behalf of the Hong Kong Special Administrative Region government, were organized by the Hong Kong Wireless Technology Industry Association. The ASA hosts this amazing event with the support of 16 co-organizers from Hong Kong, Bangladesh, Cambodia, Israel, India, Indonesia, Japan, Korea, the Mainland, Malaysia, Myanmar, the Philippines, Singapore, Sri Lanka, Thailand, and Vietnam. The goal of this event is to further promote the growth of the smart application industry.
ANIWARE and Dayta AI, two ParticleX portfolio companies, won silver honors in the Life Social & Entertainment and Business & Commercial catergories respectively at the Asia Smart App Awards 2021. These awards recognize ANIWARE and Dayta's commitment to developing innovative and trustworthy products and services for the life, social, and commercial markets.
---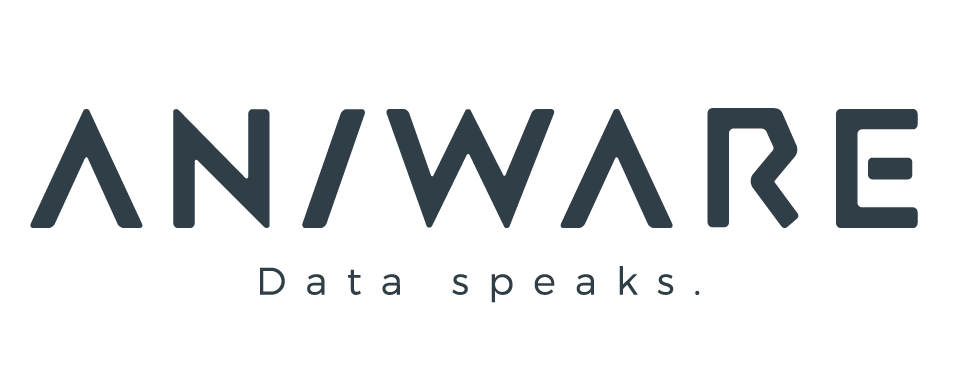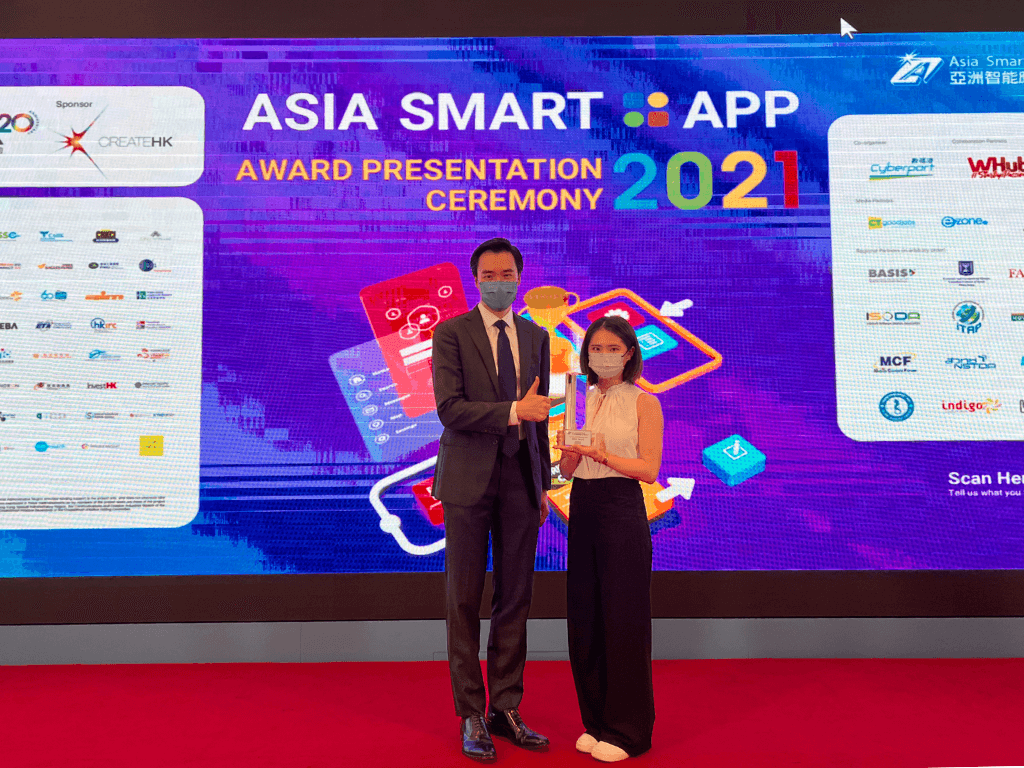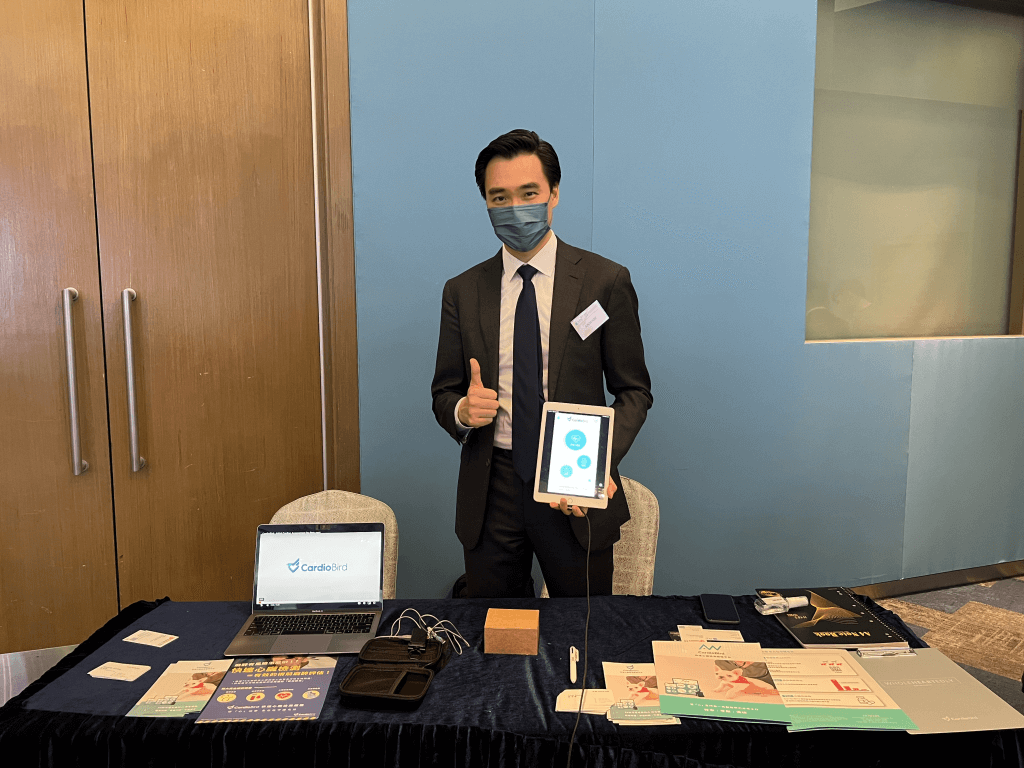 The award winning app, CardioBird by ANIWARE is the first AIoT platform for veterinary cardiology. In short, it streamlines the difficult veterinary ECG exam into a straightforward, 30-second process. Despite the impact of the Covid-19 outbreak, Aniware's Asia business has expanded to six regions.
The approaches of cardiac assessment for humans and animals are different. Veterinarians have encountered a lot of difficulties during the examinations. CardioBird helps the primary care veterinarians to break through the limitations of time and resources and complete a preliminary cardiac assessment for every pet.
Learn more about CardioBird: www.cardiobird.com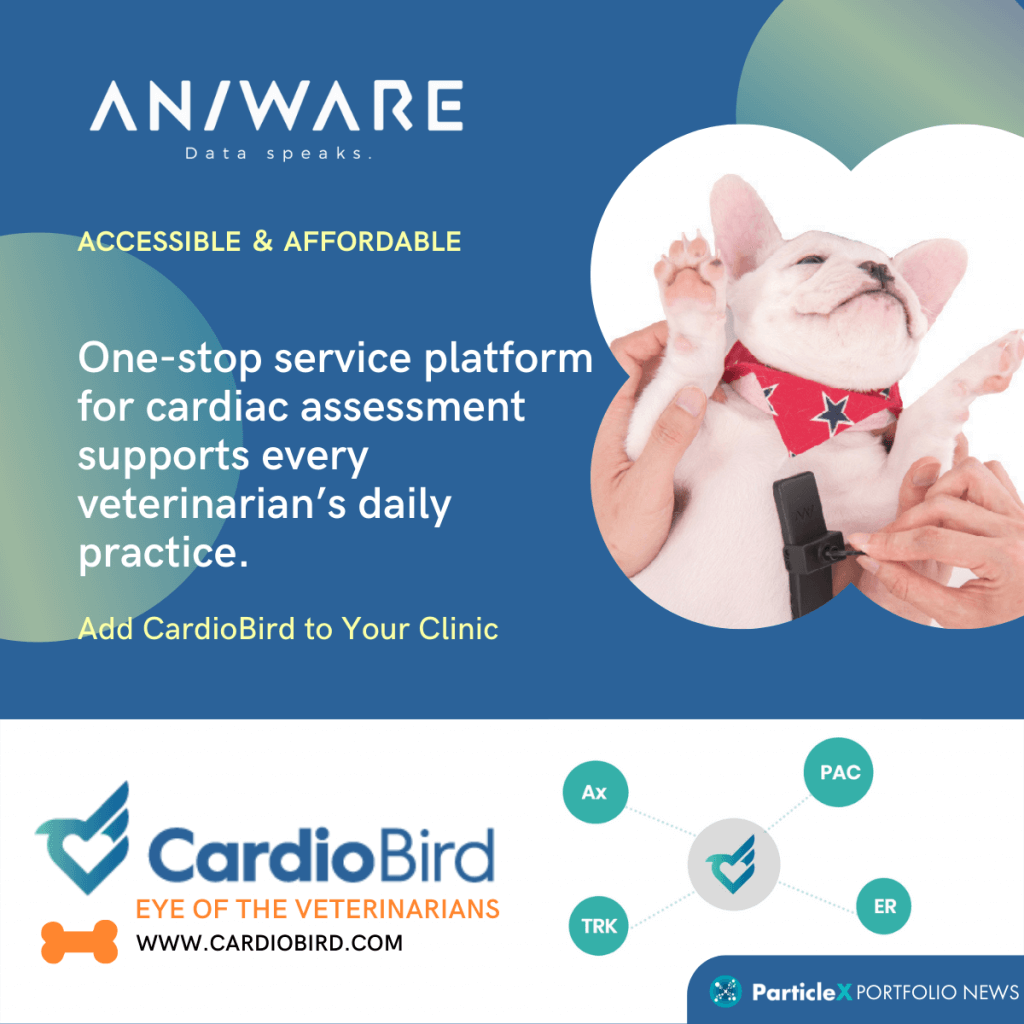 ---

With the rise of e-commerce and the pandemic, the role of brick-and-mortar stores is clearer than ever – providing excellent service and building trust and relationships with their customers. However, traditional solutions require high up-front costs or long hardware installation time. Dayta AI 's innovative cloud solution, Cyclops, requires only existing surveillance footage to run. Users can monitor consumer behaviour in their stores on a real-time basis and gain deeper insights through customised business intelligence reports to enhance the sales and shopping experience.
Learn more about Cyclops: www.dayta.ai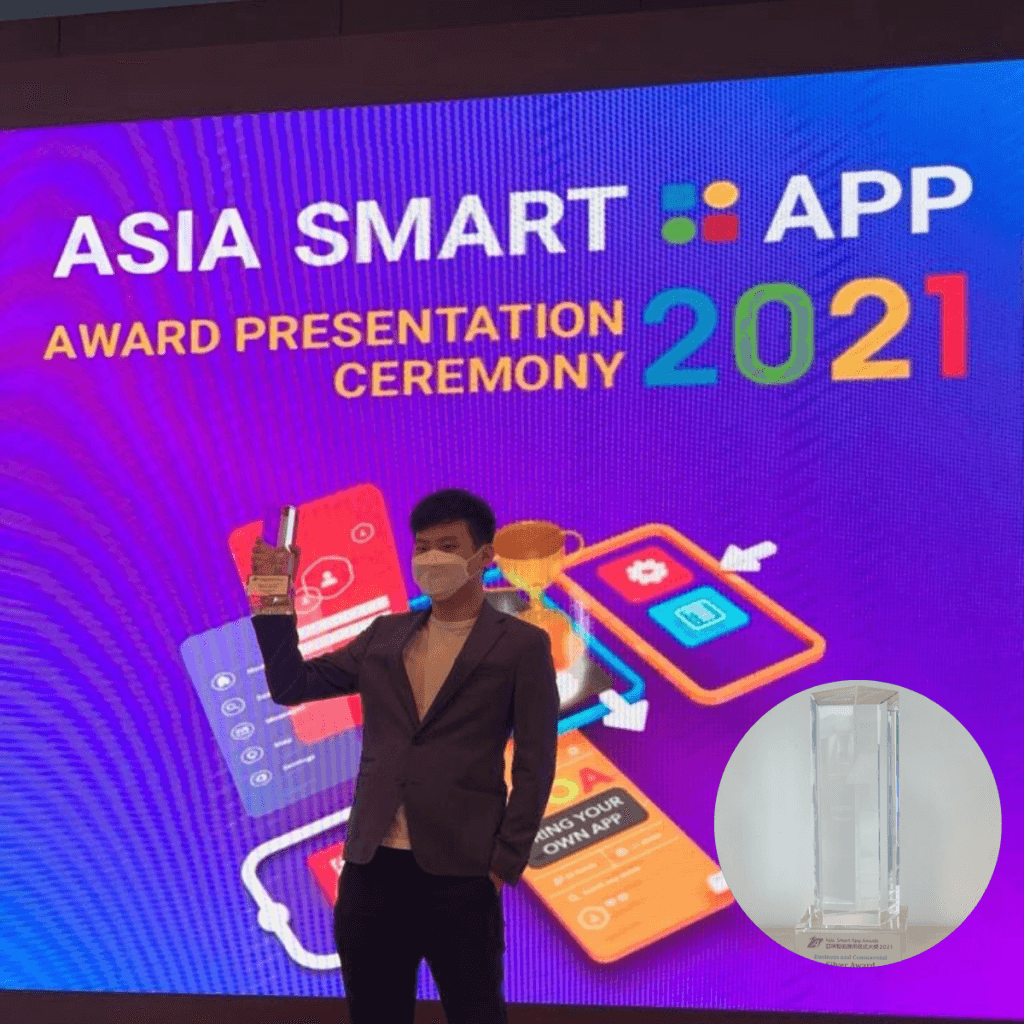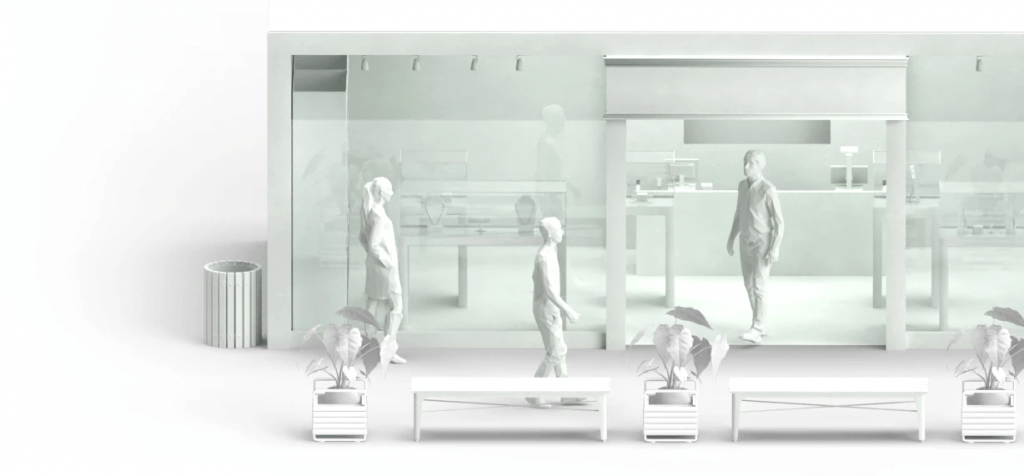 ---
The ASA winners have been selected based on the community's selection criteria, which include Innovation and Creativity, Functionality and Design, Social Impact, Technical Deployment of smart device Technologies, Market Performance and Competitiveness as well as the User Experience.
Full list on the 2021 Winners and Certificate of Merits can be found here: https://contest2021.bestasiaapp.hk/
Follow us on Linkedin for the latest startup ecosystem news and insights: https://www.linkedin.com/company/particlex/