Happy International Women's Day 2021!
Since the first International Women's Day in 1911, March 8th marks an opportunity for the world to celebrate the social, economic, cultural and political achievements of women and recognize what still needs to be done. In honour of this special day, we're highlighting 4 ParticleX investment portfolios run by women.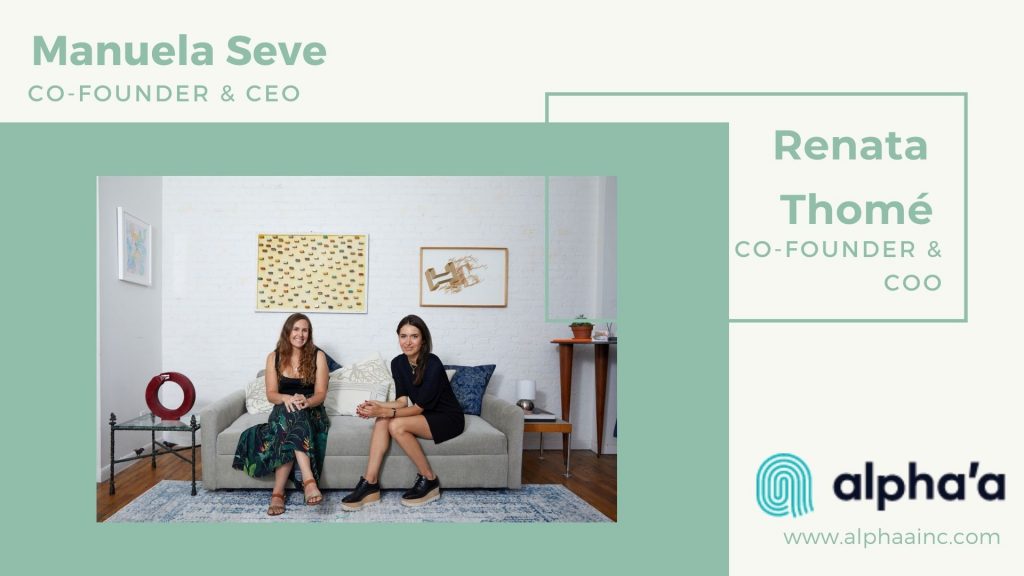 1) Alpha'a
Alpha'a is a crowdsourced purpose driven art platform, whose mission is to revolutionize the arts, whilst honoring the profoundly human aspects of collecting.
Manuela is Co-founder and CEO of Alpha'a. With a background in finance, Manuela worked as an equity analyst at Gávea Investments, one of Brazil's most reputable investment management firms. Manuela's trajectory in the art world began at an early age; she comes from a long line of art collectors with a foothold in the Latin American art market. Born in Rio de Janeiro, Manuela received her Economics degree from IBMEC there.
Renata is Co-founder and CCO of Alpha'a. Renata brings an extensive network of collectors, artists and dealers to her work. Before joining Alpha'a she worked for major New York City galleries and auction houses including David Zwirner and in the Latin American art department at Christie's.
Location: USA
Segment: SaaS, Art tech
Founder:  Manuela Seve, Renata Thomé
Website: https://www.alphaainc.com
---
2) Avant Meats
Avant Meats is a leading cellular agriculture company with patent-pending solutions that enable businesses to produce animal meat and protein without raising or catching and slaughtering the animal. The Company's pilot products are fish meat and marine proteins.
Carrie is a seasoned business leader and a passionate environmentalist with particular interest in impact of our diet on the planet.  She is an expert in project delivery and has managed major real estate development from ground zero to full operation.  Carrie began Avant Meats with her Co-founder, Dr Mario Chin, a bio-entrepreneur and an expert in medical genetics and genomics.
Location: Hong Kong
Segment: Biotechnology, foodtech
Founder: Carrie Chan, Dr. Mario Chin
Website: https://www.avantmeats.com
---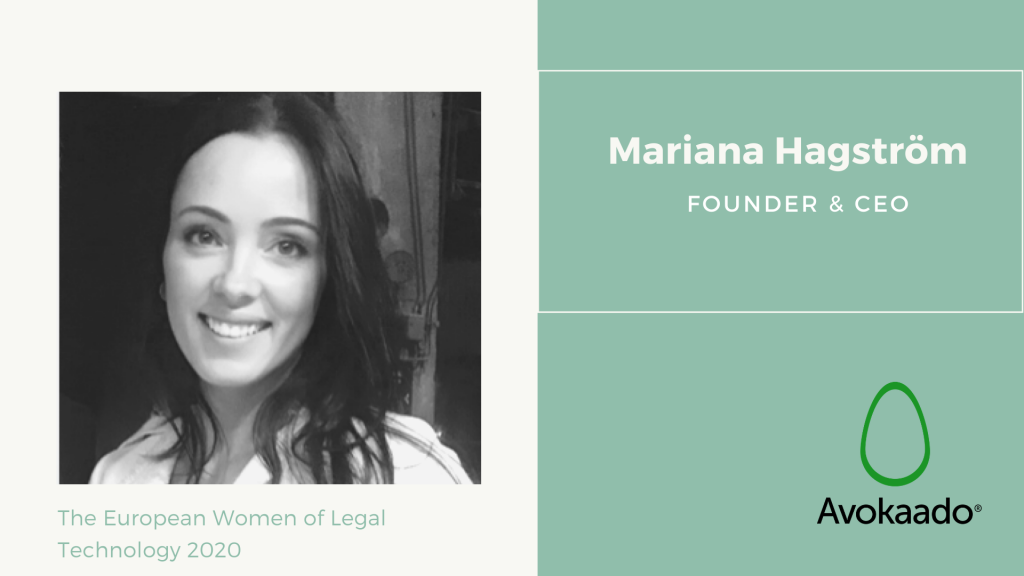 3) Avokaado
Avokaado — is Estonian-based legal tech flagship startup, building a data-driven contract lifecycle management platform; has helped with legal automation law firms and companies in the Nordics, Baltics, Poland, Belgium, Luxembourg etc.
Founded by Mariana Hagström, attorney-at-law who has been practising corporate and information technology law for more than 10 years before the transition from legal practise to legal tech in 2016. She has been studying law in Tartu and Stockholm Universities, where she obtained a master degree in Information Technology and Law. For the past 4 years, Mariana has been a true legal tech pioneer and evangelist in the Nordics, giving workshops and talks to a wider audience and in the Universities on contract automation, legal tech, and the future of law. She has also awarded as the winner of the European Women of Legal Technology 2020 in Entrepreneurship category .
Location: Estonia
Segment: Saas, LegalTech
Founder: Mariana Hagström
Website: https://avokaado.io
---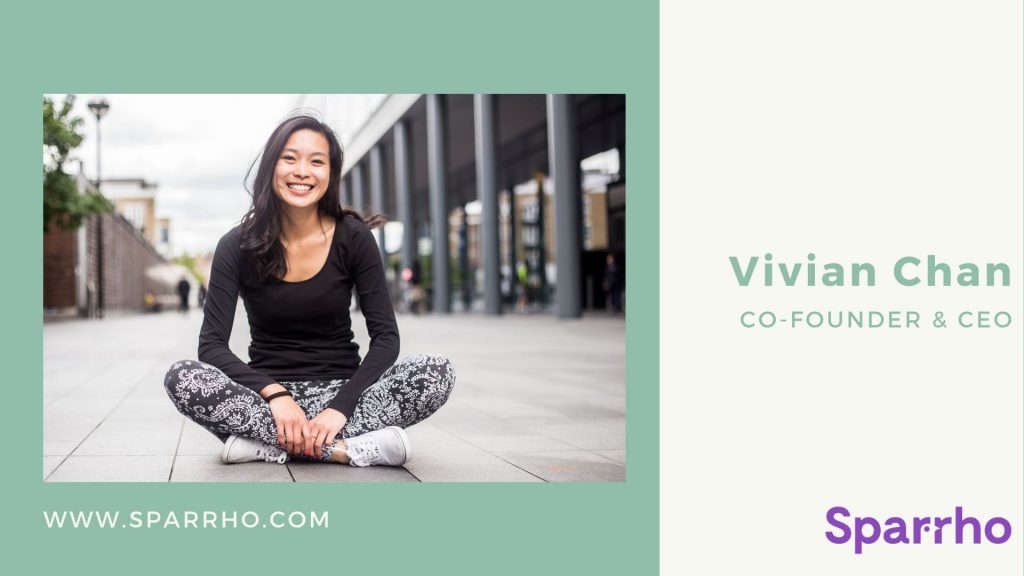 4) Sparrho
Sparrho combines human and artificial intelligence to help research professionals and layman users stay up-to-date with new scientific publications and patents.  Sparrho's recommendation engine provides personalized scientific news-feeds by using proprietary machine learning algorithms to "aggregate, distill and recommend" relevant content.
Sparrho was founded in 2013 by Vivian Chan and Nilu Satharasinghe. Vivian is a self-described 'learning geek', she is passionate about entrepreneurship; after completing her biochemistry PhD at Cambridge University and working in venture capital, she founded Sparrho as a tool to help democratise access to science for people at every level of education across the world. In the Autumn of 2018, Vivian was named one of the UK's Top 100 BAME leaders in Technology by the FT and Inclusive Boards.
She has also had the honour of being named in the MIT Tech Review's Under 35 Innovators in 2017, and the Top five Asian Stars in UK Tech in 2018.
Location: United Kingdom
Segment: Machine Learning, Database
Founder: Dr Vivian Chan, Dr Niluka Satharasinghe
Website https://www.sparrho.com/
Read more articles: https://particlex.com/intel-hub/