We are excited to welcome two new portfolio companies to the ParticleX family: Ephod Technology and Kinexcs. Both companies have shown exceptional potential in their respective fields, and we are confident that their ground-breaking solutions will result in significant advances in the fields of digital therapy and financial analysis.

Ephod Technology, a Hong Kong Science and Technology University portfolio company, introduces Ephod Intelligence, a cutting-edge Software as a Service (SaaS) platform designed to assist fundamental research analysts in validating their investment ideas and closely monitoring the equity market.
Ephod Intelligence employs sophisticated, non-linear quantitative models to identify and recommend the most effective stock screening factors by incorporating unique investment strategies. Based on the proposed factors, this personalized approach generates tailored trading signals, allowing analysts to make informed decisions and ultimately achieve better investment outcomes.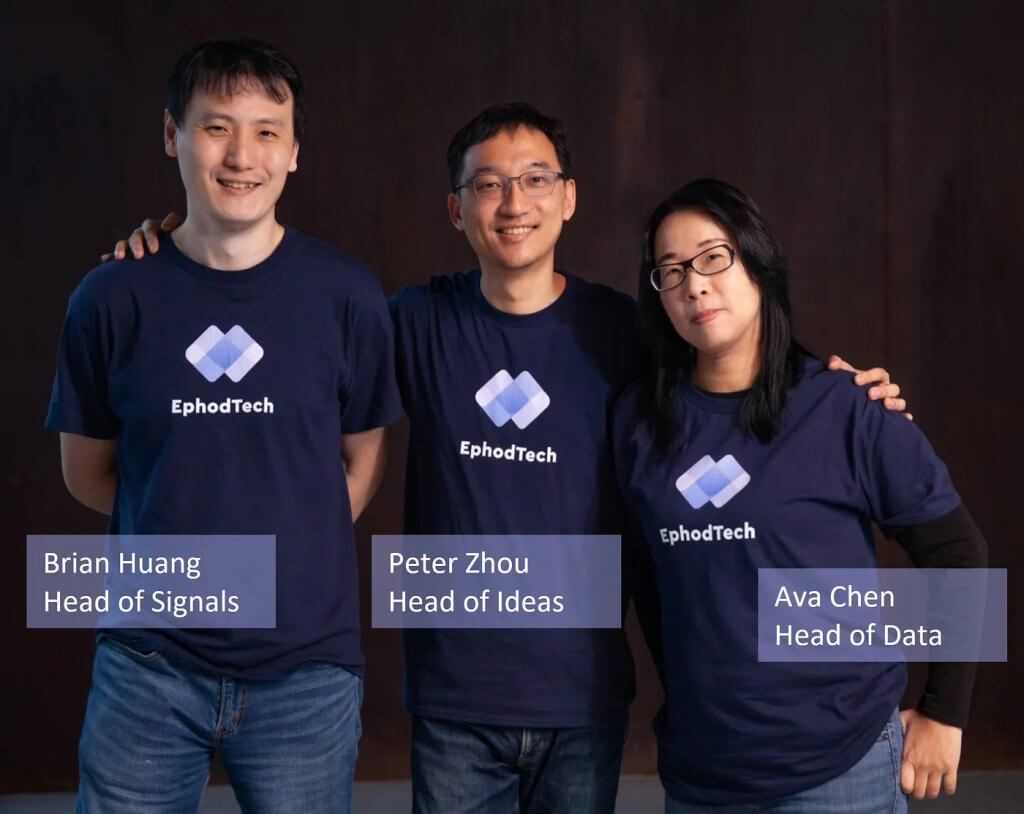 Kinexcs, based in Singapore, is redefining digital therapy with their AI-powered platform and wearables. KIMIA Recover, their flagship product, is a post-surgical monitoring solution that provides patients with improved mobility and a higher quality of life. The system includes a smart wearable sensor device that remotely monitors joint conditions and provides live feedback using patented and proprietary sensing technologies.
KIMIA Recover's AI-based digital therapist also provides guided at-home exercises, while image analysis algorithms detect potential complications like wound infection, excessive discharge, or bleeding during the post-surgical recovery period.
KIMIA Recover, with its wearable device and mobile application, ensures continuous monitoring of joint health for both patients and clinicians.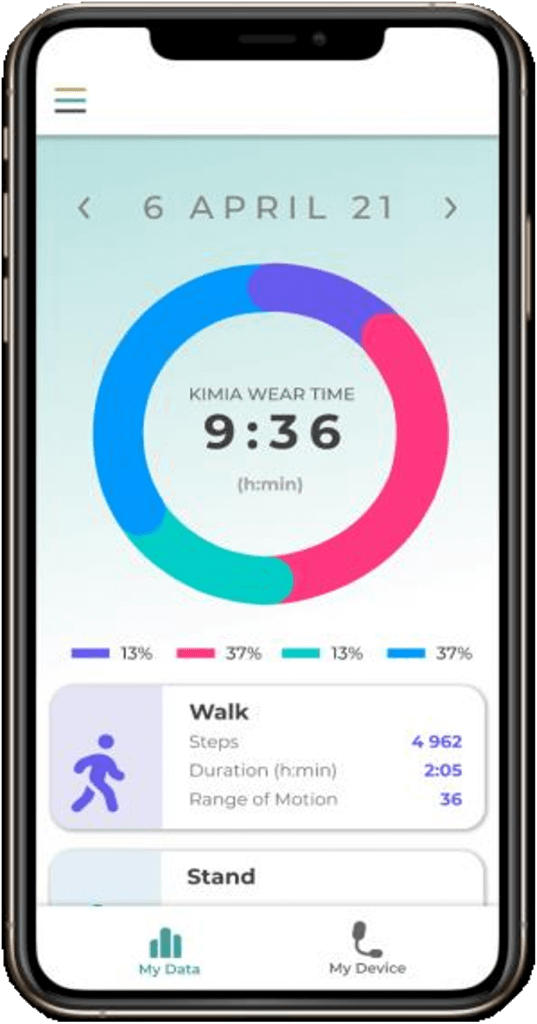 As an early-stage startup catalyst, ParticleX is excited about the potential of Kinexcs and Ephod Technology to transform their respective industries and the world broadly. Kinexcs' monitoring solution and wearables provide a paradigm-shifting approach to treating post-surgical patients, while Ephod Intelligence dramatically simplifies financial research and analysis. We look forward to assisting these two portfolio companies on their path to success and growth, and we welcome them to the ParticleX family.
Visit this link to view our portfolio.