We are thrilled to announce that our portfolio company, Zeta Surgical, has successfully completed their first in-human surgery using their innovative AI-guided Cranial Navigation System. A huge congratulations to Co-founders Jose Amich and Raahil Sha on this remarkable achievement!
---
SINGAPORE, June 22, 2023 /PRNewswire/ — Zeta Surgical, a surgical robotics and mixed reality company, has successfully treated its first patient using the Zeta Cranial Navigation System as part of their first-in-human trial at Singapore's National Neuroscience Institute (NNI).
The clinical trial at NNI, which ranks among the world's top 10 hospitals according to Newsweek, aims to evaluate the safety, efficacy, and feasibility of the Zeta Cranial Navigation System for pin-less bedside ventriculostomy procedures. NNI Associate Consultant Dr. Min Wei Chen leads the trial, conducted at Singapore General Hospital and Tan Tock Seng Hospital.
Dr. Chen expressed his admiration for the technology and its accuracy, stating, "We're very excited to be the first institution to run this trial on human patients and to have successfully onboarded our first participant with promising early results. We're looking forward to the rest of the trial."
Dr. William Gormley, Chief Medical Officer of Zeta Surgical and Harvard Medical School Associate Professor, commented on the study: "This landmark accomplishment brings the extraordinary precision found in the neurosurgical operating room of select institutions to all patients, irrespective of their location. It democratizes medicine and will make an enormous difference across a broad range of procedures."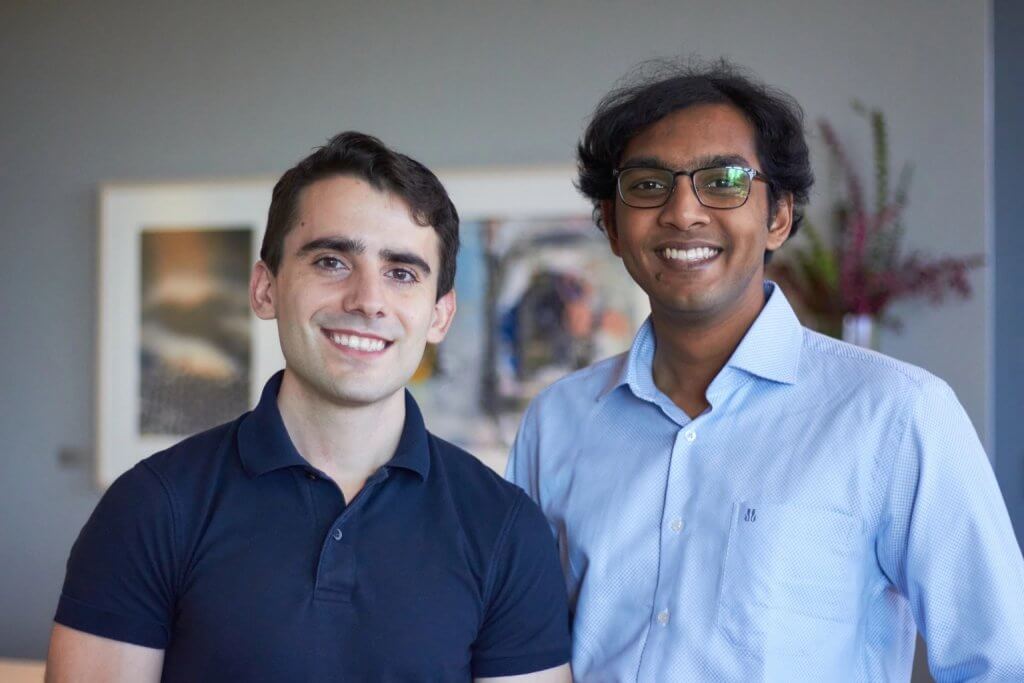 Raahil Sha, Co-Founder and Chief Technology Officer of Zeta Surgical, says, "This trial marks our first step towards making surgical guidance truly accessible across neurosurgery and neuroscience. We are thrilled to be partnering with NNI in our mission to make surgeries more precise, safe, and effective."
---
About Zeta Surgical
Founded by Harvard graduates Jose Maria Amich and Raahil Sha, Zeta Surgical's mission is to deliver precise surgical imaging guidance for non-invasive surgeries performed outside the operating room. The company aims to democratize procedures like ventriculostomy and neuromodulation by offering more precision and lowering the barrier of entry.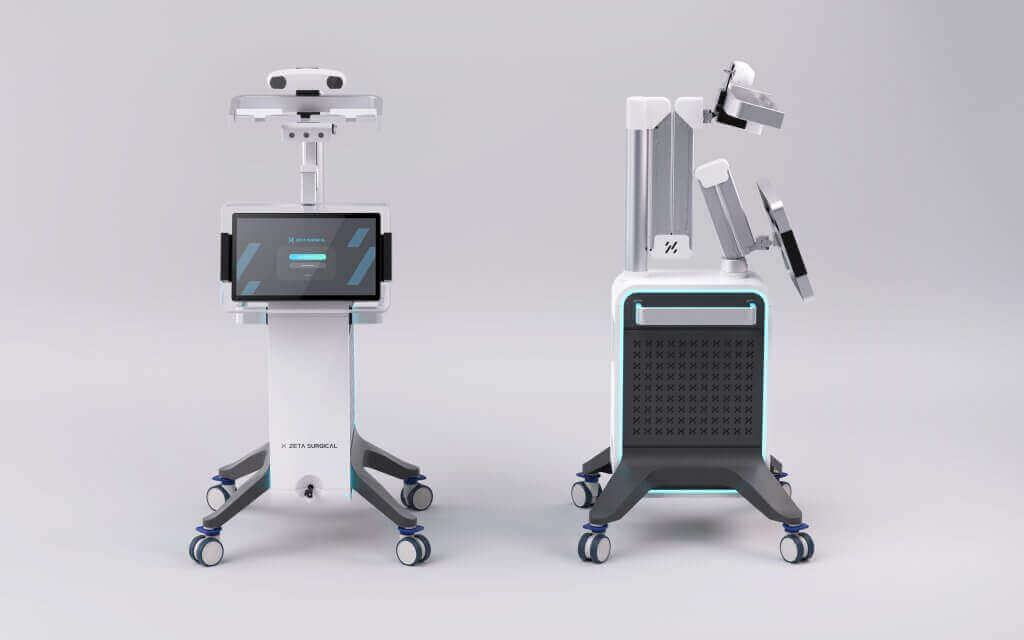 We're proud to support Zeta Surgical as they continue to revolutionize the surgical landscape by making surgeries more precise, safe, and effective. For more details, check out the press release: https://bit.ly/43YqDKC